HSK Exam - Hanyu Shuiping Kaoshi (汉语水平考试) Chinese Proficiency Test
HSK is the Chinese equivalent of TOEFL for English. This is the most recognized Chinese test. It is a worldwide benchmark used by universities and businesses to assess the Chinese language level of a person who has taken Chinese language courses.
Developed by the Chinese government, HSK focuses on listening, analyzing, reading and mastering Chinese grammar skills. It covers many topics of daily life, study and work.
HSK is for those who want to:
Confirm the study of the Chinese language through a diploma.
You gain benefits by indicating in your CV about the availability of the HSK certificate.
Required to apply to universities in China.
Required to work in China or related to Chinese.
Following the last exam reform in 2006, the HSK is now split into 6 advanced level exams:
Each word list is subject to a specific exam level. Using the buttons, you can view the words online or download them to your computer, smartphone. We have wordlists with different translations for your native language. Translations of hieroglyphs in English, Russian, Italian. Some of the lists are missing translations in some languages, but you can always see them in English. Good luck with your preparation!
The new HSK exam was launched by Hanban with the aim of improving and facilitating Chinese language learning for Chinese language learners. The exam is the result of the coordinated efforts of specialists from different disciplines, such as Chinese language teachers, linguists, psychologists, and so on. The new exam combines the benefits of the original HSK exam while taking into account the emerging trends in Chinese language learning by taking surveys and using the latest international language testing results.
The new HSK exam is an exam based on international standards. He researches and assesses the level of proficiency in the Chinese language. Also, HSK assesses the skills of people for whom Chinese is not their first language, but who speak it on a daily basis in their professional and academic environment. The new HSK exam consists of a written and an oral exam, which are independent of each other.
There are 6 levels of written assessment, namely HSK (level I), HSK (level II), HSK (level III), HSK (level IV), HSK (level V), HSK (level VI).
There are 3 levels of oral assessment, namely HSK (Beginner), HSK (Intermediate), HSK (Advanced).
During the oral examination, the conversations of the assessed candidates will be recorded.
The different levels of the new HSK exam are similar to the levels of the Chinese Proficiency Scale for Speakers of Other Languages (CLPS) and the Common European Framework of Reference for Languages (CEF); details below:
Applicants who have passed the HSK (Level I) can understand and use sentences in Chinese quite simply, deal with basic communication needs, and have the opportunity to delve deeper into Chinese language learning.
For specific information on a specific HSK level, click on the HSK level you are interested in.
In addition to the written HSK exams, there is also the HSK oral exam.
For details on a specific HSK level, click on the HSK level you are interested in.
Other information about the HSK exam:
The new HSK follows the Exam Teaching Regulations, which are based on exam design, taking into account current trends in international Chinese language teaching and closely related to textbooks. The purpose of the exam is to "encourage test-driven learning" and "encourage test-driven learning".
The new HSK emphasizes the objectivity and accuracy of the assessment and emphasizes the real abilities of Chinese language learners acquired during the Chinese lessons.
The new HSK sets precise exam objectives to enable candidates who complete the Chinese language course to improve their Chinese language skills in a systematic and effective manner.
The new HSK retains the same focus as the old one, as a general exam that assesses the level of knowledge of the Chinese language by students who have taken Chinese language courses. The exam results have different purposes:
The HSK is a guideline for schools, universities in making decisions about admission, class assignment, admission to certain courses, and university credits.
HSK is a guideline in business leaders' decision making when hiring, training and promoting candidates who have learned Chinese.
HSK consists of a methodology that enables Chinese language learners to assess and improve their Chinese language skills.
HSK consists of a methodology designed for training centers to assess test results.
Applicants will receive the results of the new HSK launched by HANBAN 3 weeks after the exam.
Introduction to the new HSK exam
In order to improve and meet the demand for the accuracy of Chinese language exams in foreign countries, HANBAN consulted with a large number of experts in local language teaching, linguistics, educational assessment and psychology, as well as foreigners to assess the use of Chinese language standards overseas.
Based on its research, as well as new findings compared to the shortcomings of the Chinese language exams practiced today, HANBAN applied the latest foreign language exam methodological research to develop the new HSK exam, which was launched in November 2009 and has been applied since then. The exam is intended for Chinese language learners living overseas. If you are learning Chinese, then the HSK exam is for you. The exam is also taken in China, by those students who take Chinese language courses in schools and universities in China.
The new HSK is an internationally standardized Chinese language proficiency test designed primarily for non-native Chinese speakers who have taken Chinese lessons. Achievement of the student's exam in the application as part of their study, personal life and work. The new exam consists of 2 independent parts: written and oral. The written exam consists of HSK level 1, HSK level 2, HSK level 3, HSK level 4, HSK level 5, HSK level 6, while the oral exam consists of the HSK oral exam oral (beginner level), HSK oral (intermediate level ), HSK oral (advanced level). During the oral examination, sound recording devices are used.
A head-to-head comparison between the new HSK exam and the Chinese Proficiency Scales for Speakers of Other Languages and the Common European Framework of Reference for Languages, CEF, as follows:
HSK 1
Designed for students who can understand and use simple Chinese characters and communication phrases and prepare them to continue learning Chinese; Applicants typically studied Chinese for 1 semester at one to two hours of classes per week.
HSK 2
Designed for beginners who can use Chinese in a simple and understandable way, applying it at a basic level in their daily life; Applicants can usually learn Chinese in 1-2 semesters.
HSK 3
Designed for beginners taking 1 year Chinese lessons of 2-3 hours per week, they should be able to use Chinese to meet their personal, study, work needs and be able to manage most of their communication. Often encountered during their visit to China;
HSK 4
Designed for the intermediate level to have conversations on a wide range of Chinese topics, and can communicate with native Chinese speakers at a high level;
HSK 5
Designed for students who can read Chinese newspapers and magazines, watch Chinese movies, and write and deliver long speeches in Chinese;
HSK 6
Designed for learners who can easily understand any information in Chinese. They are free to express their thoughts in writing or orally.
Following the rule of "combining exam and teaching", the new HSK is designed around the current situation in international Chinese language teaching and teaching materials that are often available with the aim of "promoting, teaching and learning through assessment".
The new HSK exam emphasizes objectivity and accuracy, and aims to develop and assess the candidate's ability to apply Chinese in real life situations.
The new HSK exam also sets precise instructional goals that enable candidates to improve their Chinese language skills even more effectively with well-defined curricula and goals.
Exam functions
The new HSK builds on the old one and is primarily aimed at students learning Chinese. Exam grades face numerous requests from various organizations or associations, as described below:
HSK offers educational institutions a guideline in student admission, student grading, exemption from certain courts, and university loans;
HSK offers employers guidance in hiring, training and promotion;
HSK offers Chinese language learners a guide to understand and improve their ability to apply Chinese;
HSK is a benchmark for Chinese language education or training organizations to evaluate teaching standards and the effectiveness of various training courses.
Exam Assessment Report
Within three weeks of the exam, candidates can access their grades online and receive their HANBAN-issued transcript.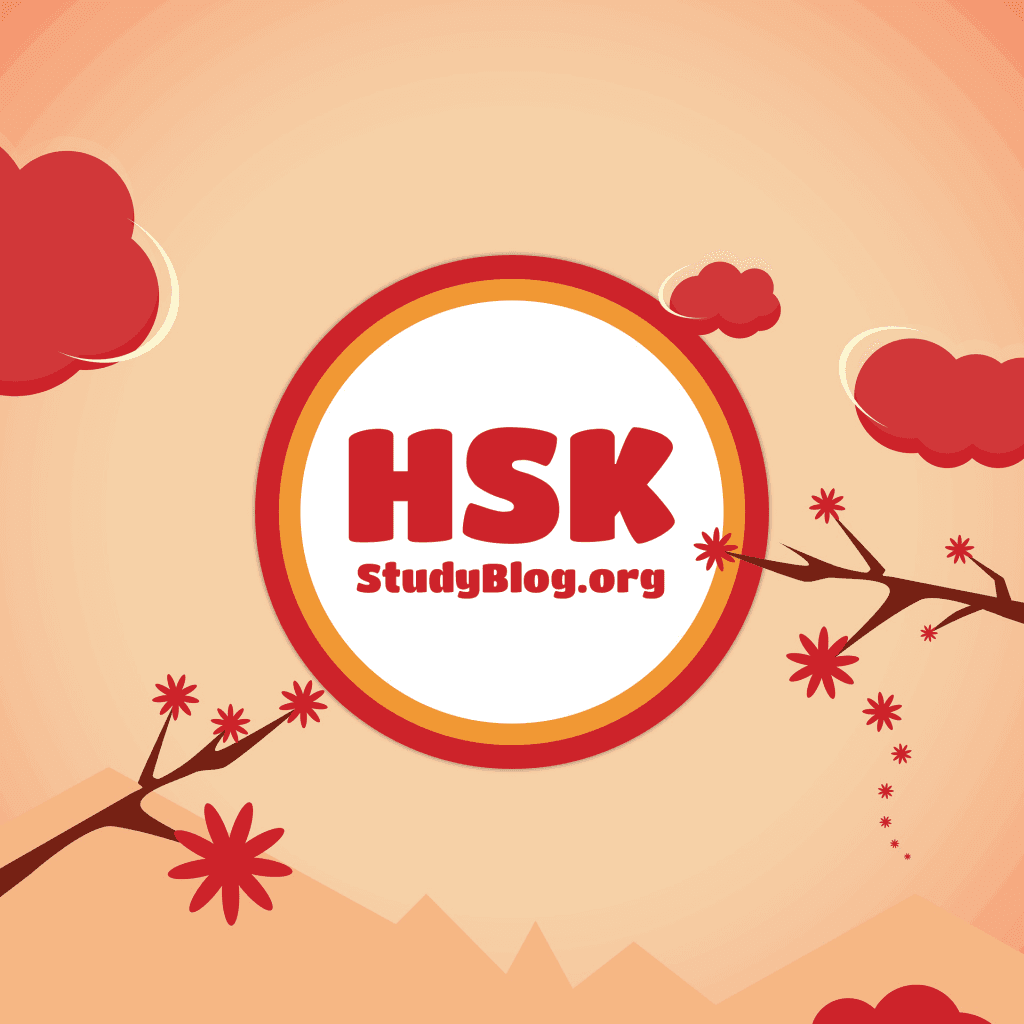 Registration for the exam
For candidates who register online to become a member of the website and select the desired category, date and place of the exam, as well as your personal information. After that, your registration for the exam will be terminated.
Once registration is complete, applicants are asked to pay the registration fee before the deadline. Only after all these steps the registration can be finally confirmed, and he will be able to use services such as printing an entrance ticket.
Please read and check your details carefully before registering and participating in the exam to facilitate the exam registration process.
Securely store your user account information and membership card information that you will need when filling out the exam details and getting your certificate;
If you have any questions regarding time and access, please contact the exam center in advance.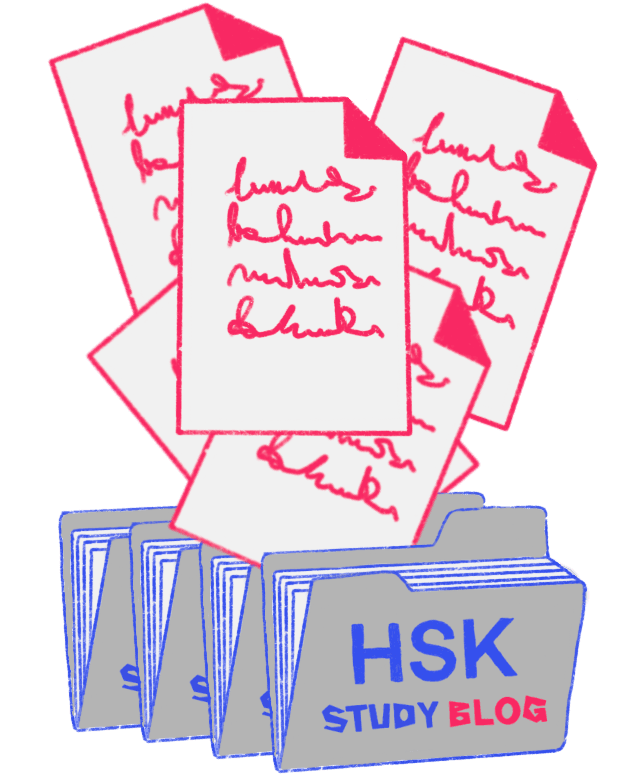 You are on the page where you can see all the information about the HSK exam, but you can also see additional information using the buttons.