Learn Chinese online, prepare for the HSK exam for free, download tests, words and more
Learn Chinese online for free! This blog provides an extensive free knowledge base of the Chinese language from teachers and experienced native Chinese speakers, as well as a collection of other educational information freely available on the Internet. Various methods of learning Chinese.
Download HSK tests. All tests are in a ZIP archive, after downloading you will find the necessary files such as test, listening and so on. Some archives may be missing a file, this is indicated by icons with information.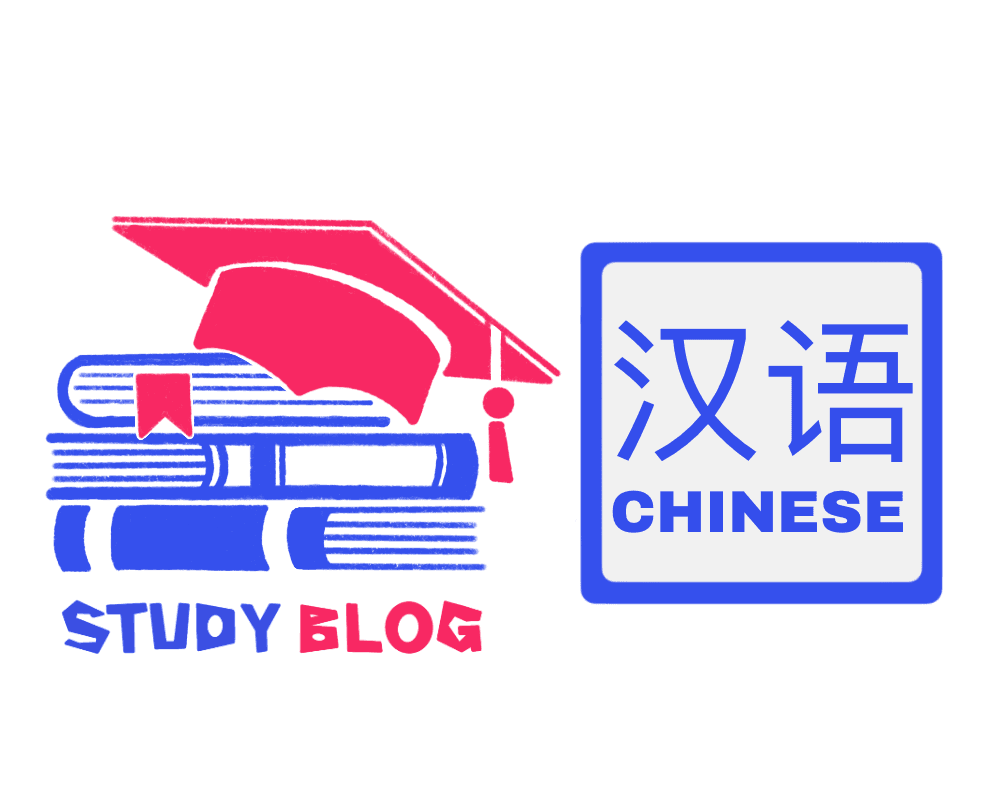 Learn Chinese for free on the website. Knowledge of Chinese is essential in today's global business environment. Start with the basics of the Chinese language for everyday communication, and then focus on important phrases and communication skills for doing business in China or studying at the university.
It is one of the most widely spoken languages in the world. Planning trips to China and visiting Chinese language groups, working with a Chinese team or studying in China, mainly learning languages, will be useful and important for your daily activities.
Modern China is becoming increasingly important in the global political, financial and economic spheres. Almost every major organization does business with China, so if you can learn Chinese, you can become a very valuable employee. Moreover, learning a language will give you the opportunity to speak with more than 1 billion people on the planet. Free material for learning Chinese on the site will help you start with the basics of written and spoken Chinese.
Chinese vocabulary by topic. HSK exam preparation.
Selection of a list of words for the HSK exam. List of words for all 6 levels.
All information about the HSK exam, types and all requirements for the exam and other information;
A large number of HSK tests for download, there are 6 test levels on the website.
A selection of tests on various topics in Chinese.
Articles on the topic of studying the Chinese language.