Download HSK tests for free. Tests in PDF format, test answers, HSK listening and answers.
Download HSK tests. HSK is the Chinese equivalent of TOEFL for English. This is the most recognized Chinese test. It is a worldwide benchmark used by universities and businesses to assess the Chinese language level of a person who has taken Chinese language courses.
Developed by the Chinese government, HSK focuses on listening, analyzing, reading and mastering Chinese grammar skills. It covers many topics of daily life, study and work.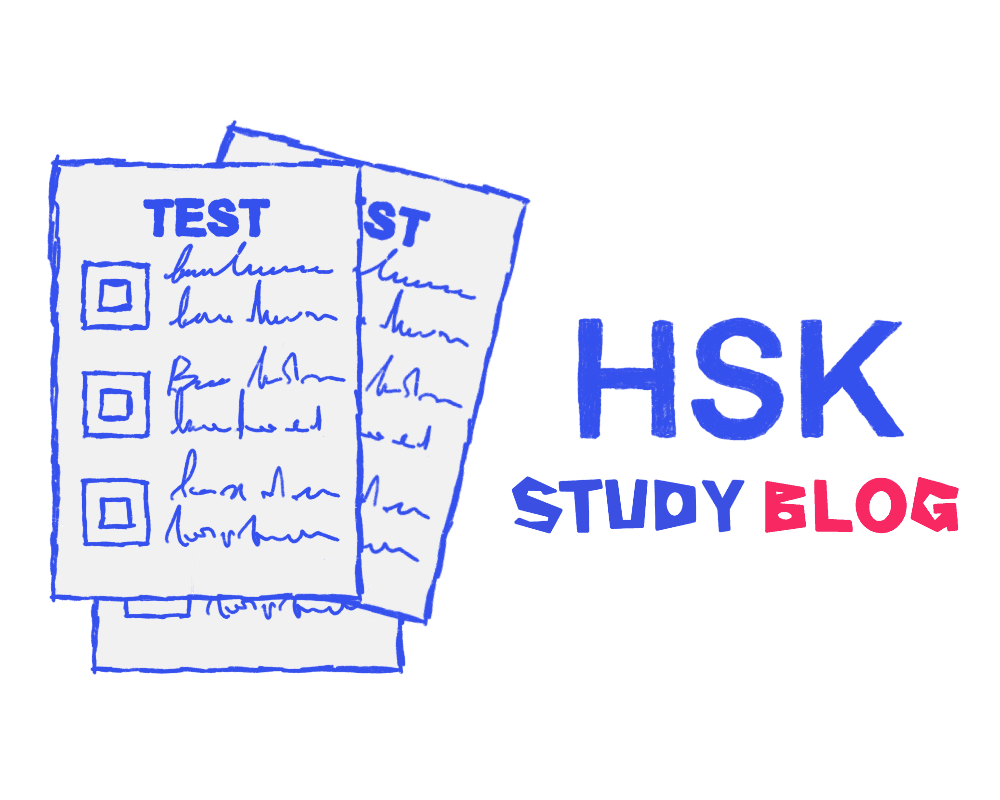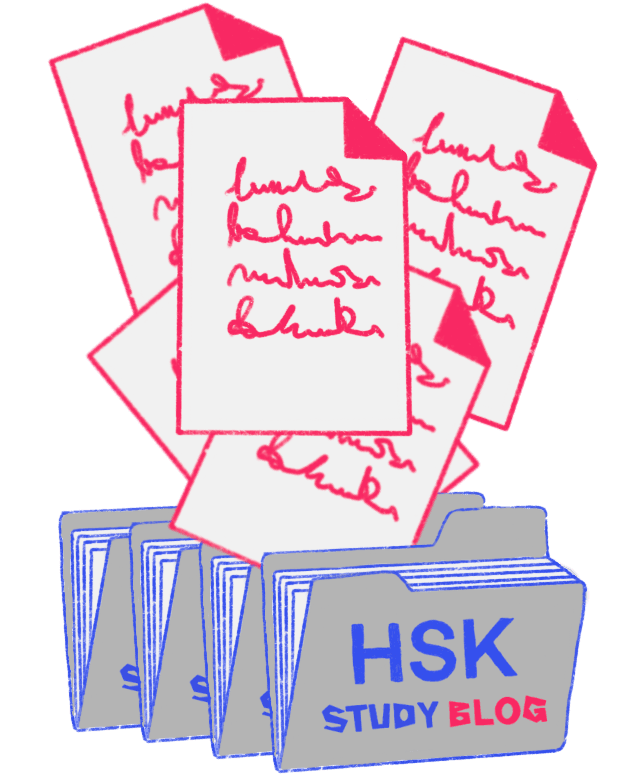 You are on the page where you can download HSK, but you can also see additional information on the buttons.