HSK Speaking Test (Advanced Level)
Introduction to the HSK Speaking Course for the Advanced Level
The HSK Speaking Test (Advanced Level) oral exam assesses candidates' ability to express themselves in Chinese. This is equivalent to Level V of the Chinese Proficiency Scale for Speakers of Other Languages and Level C of the Common European Framework of Reference for Languages (CEF). Candidates who pass the HSK (Advanced) oral exam can understand spoken Chinese and express themselves fluently in Chinese.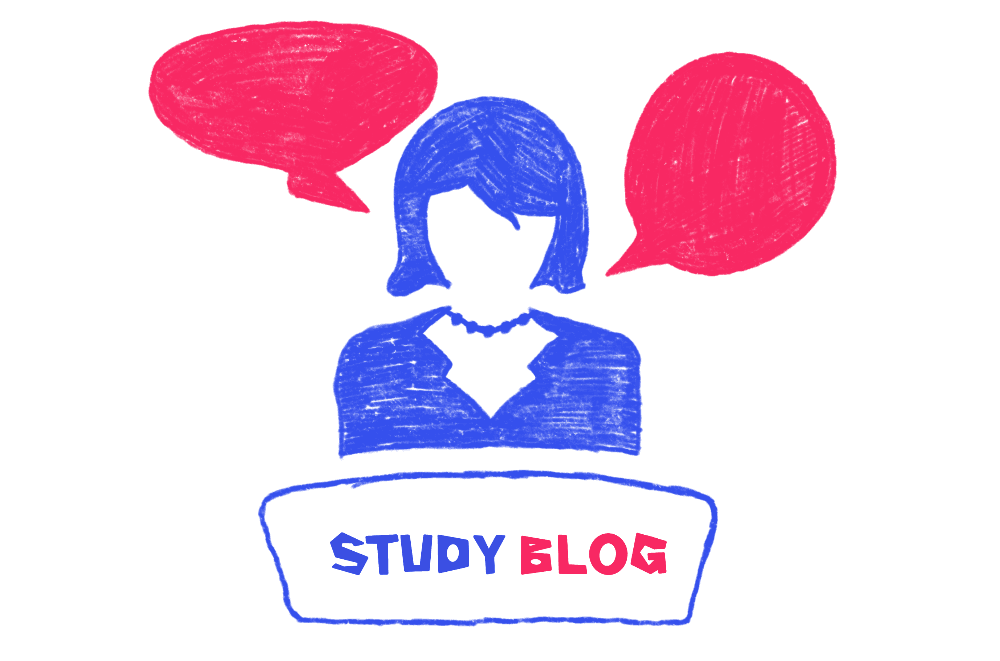 1. Purpose of the HSK advanced speaking exam
The HSK (Advanced) Speaking Exam is for students who are taking Chinese lessons of approximately 2-3 hours per week for more than two school years. These students learn about 3,000 common words that they have learned during their Chinese lessons.
2. Content of the advanced HSK speaking exam
The HSK (advanced) speaking exam consists of 3 parts with a total of 6 subjects.
The exam lasts 24 minutes (including 10 minutes of preparation).
Part I has 3 topics. A transcript of the excerpt will be heard and the candidate will be required to rehearse the content.
Part II contains 1 subject. An excerpt will be presented on the exam sheet for the candidate to read aloud.
Part III consists of 2 subjects. The candidate must answer 2 questions on the examination sheet.
3. Results of the HSK speaking exam (advanced level)
The maximum score for the HSK oral exam (Advanced) is 100 points. A score of 60 or more is required for admission.
As a Chinese language certificate allowing international students to enroll in Chinese universities, HSK scores are valid for 2 years (from the date of the exam). It testifies to the work you have done in learning the Chinese language.