Learn English for free online! This blog provides an extensive free knowledge base of English from teachers and experienced English speakers. Various methods of language learning.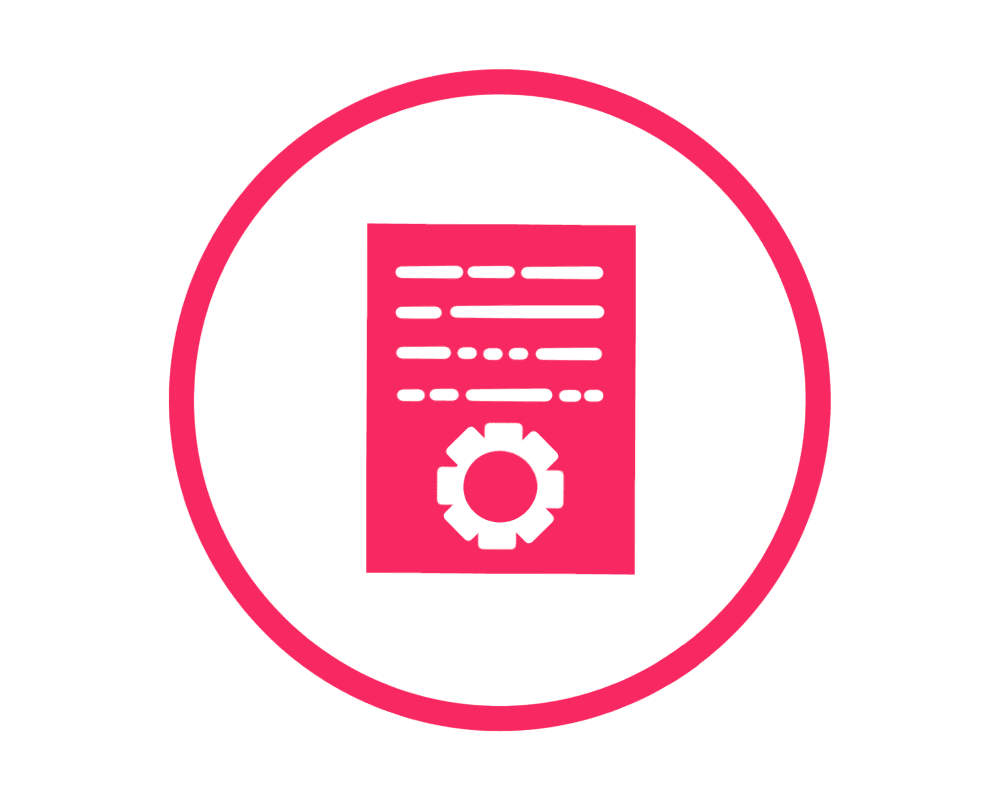 A selection of articles on learning English for all levels from different users. Each author has his own method of learning the language.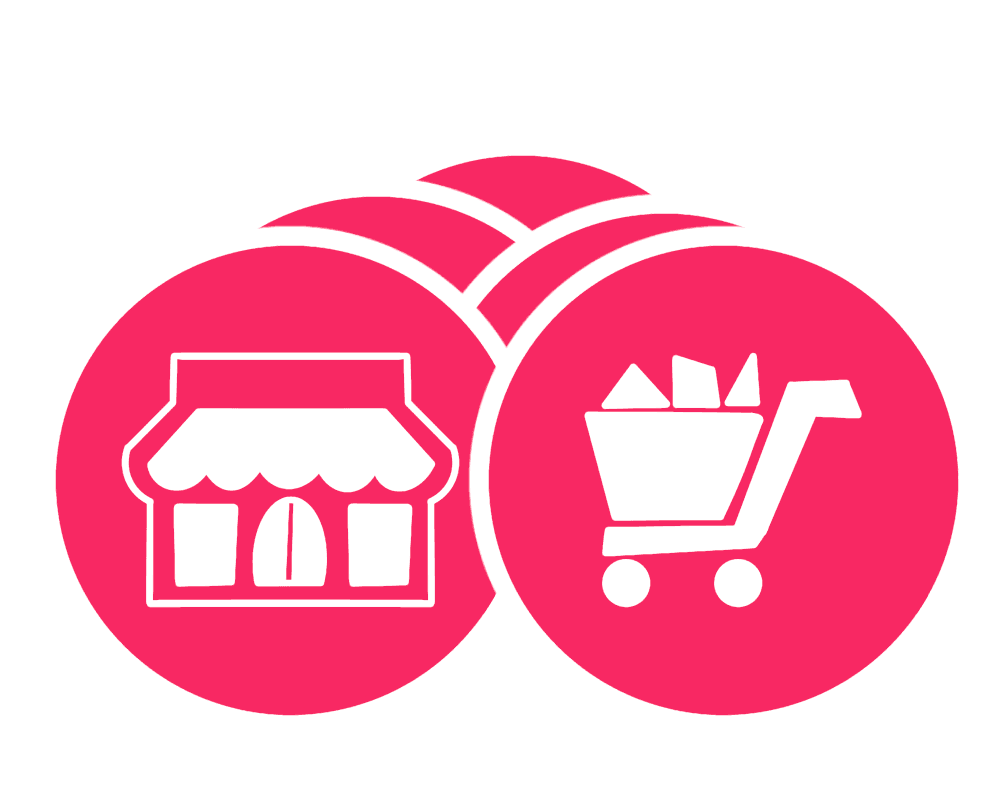 A selection of vocabulary (list of words) in English on various topics. Such as: Work, Art, Nature, Clothing, University, School and so on.
Community News is one of the most important pages of the Study Blog. This project is developed by the community and every day the materials are adjusted and improved. We'll let you know in the Community News if the material hasn't been tested yet or is in development. We will also write other useful news for site users.