Information site all about education and study. Read topics such as learning English, Chinese, Korean, Japanese. Useful tips for admission to language schools and universities in different countries. In this blog, teachers and professionals in their fields share their experiences.
Learn languages at StudyBlog.org. A varied number of articles from teachers and professionals in their field. All the educational information is published in the language blog for free, you can study useful articles of teachers on the site and if you like, you can buy your own courses from them or study personally with each other. Online course services and tutors on our other website StudyPage.org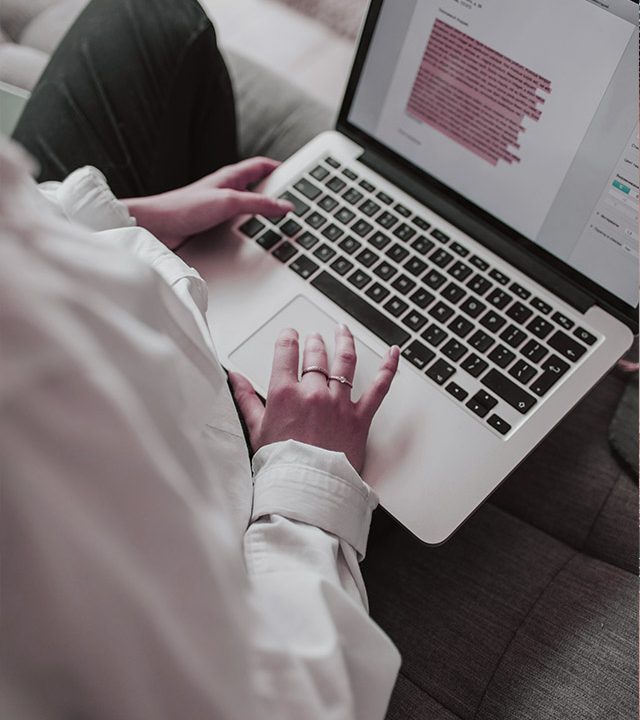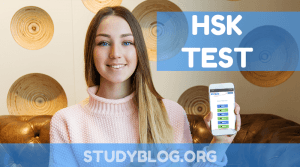 Millions of people are now studying Chinese. In order to...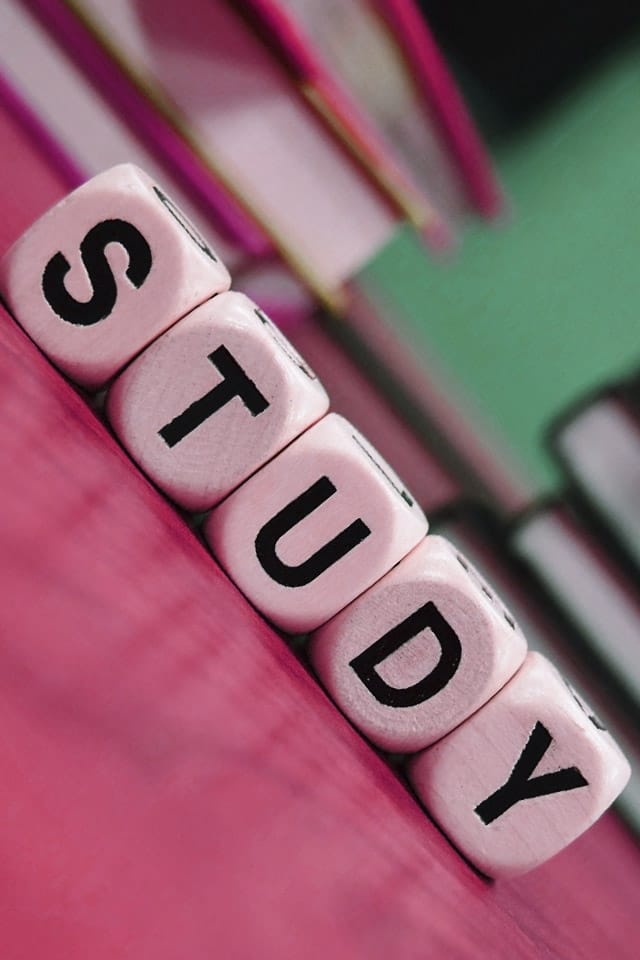 StudyPage is an educational platform where you can find a teacher for different types of training programs, find many online courses, as well as information about language schools and universities