Information blog about learning. Read topics such as learning English, Chinese, Korean, Japanese. Useful tips for admission to language schools and universities in different countries. In this blog, teachers and professionals in their fields share their experiences.
This blog provides an extensive free knowledge base of the Chinese language from teachers and experienced native Chinese speakers, as well as a collection of other educational information freely available on the Internet. Various methods of learning Chinese.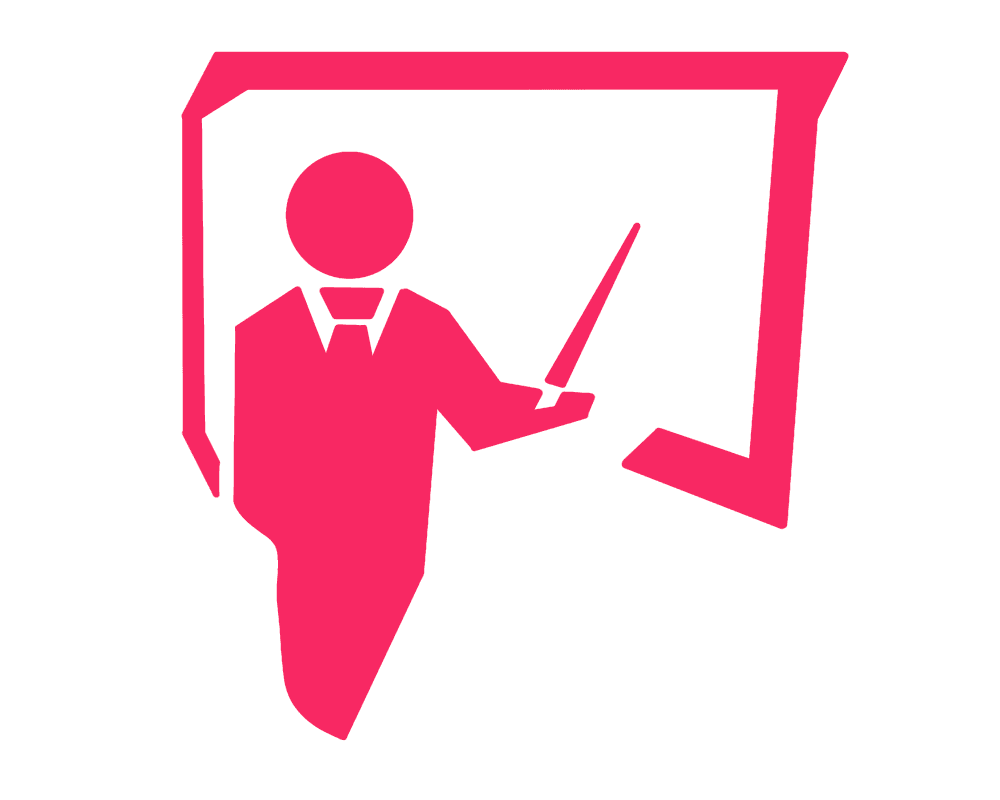 All information about the HSK exam, types and all requirements for the exam and other information.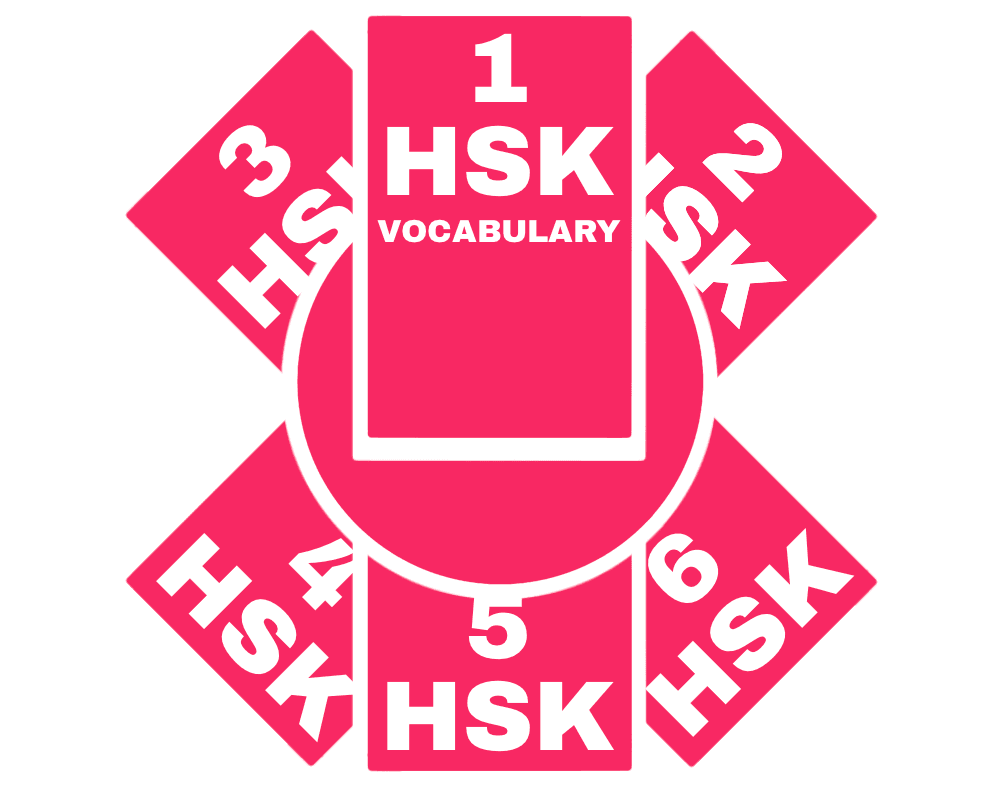 Selection of a list of words for the HSK exam. List of words for all 6 levels.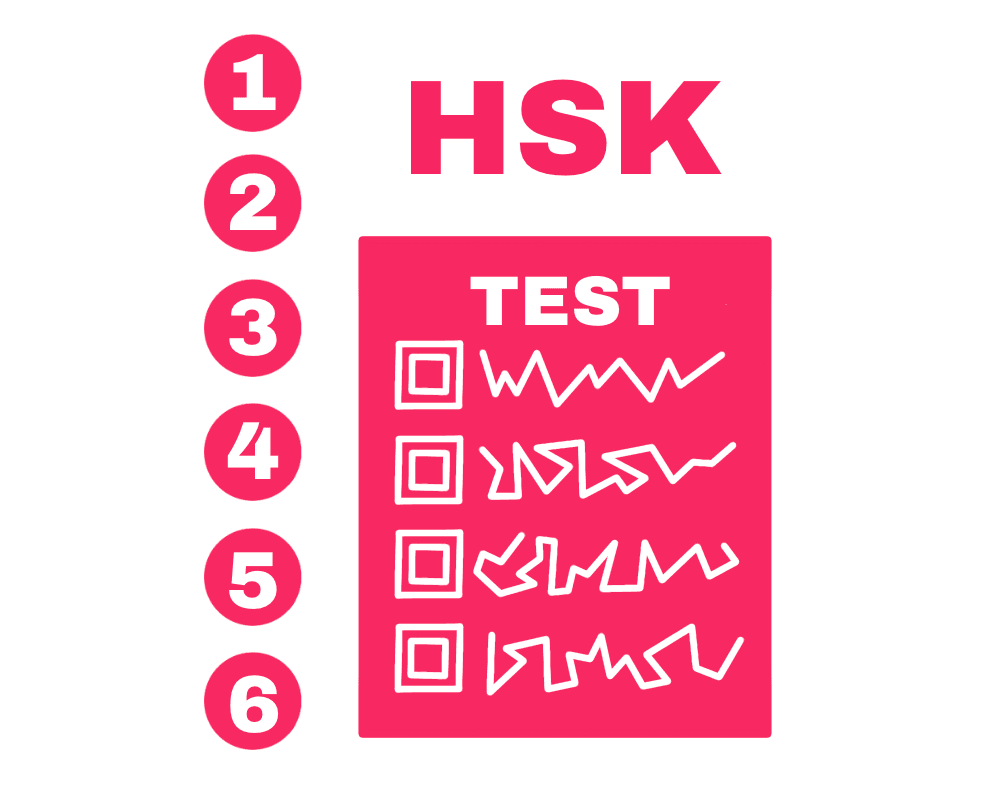 A large number of HSK tests for download, there are 6 test levels on the website.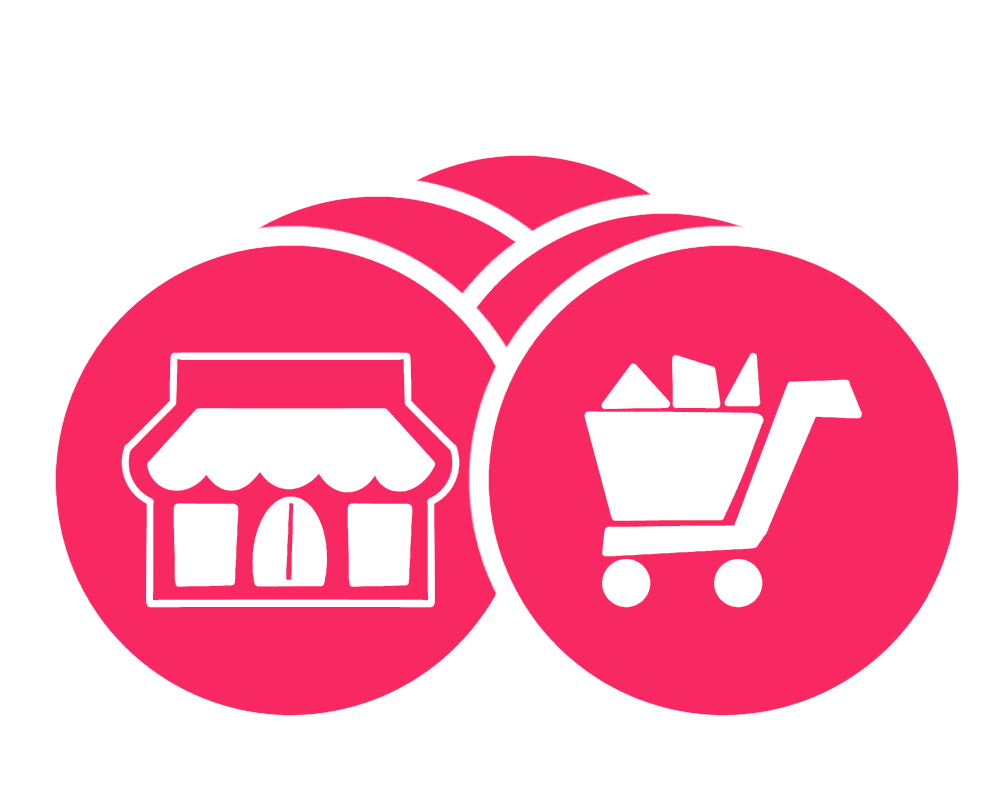 Chinese vocabulary by topic. HSK exam preparation.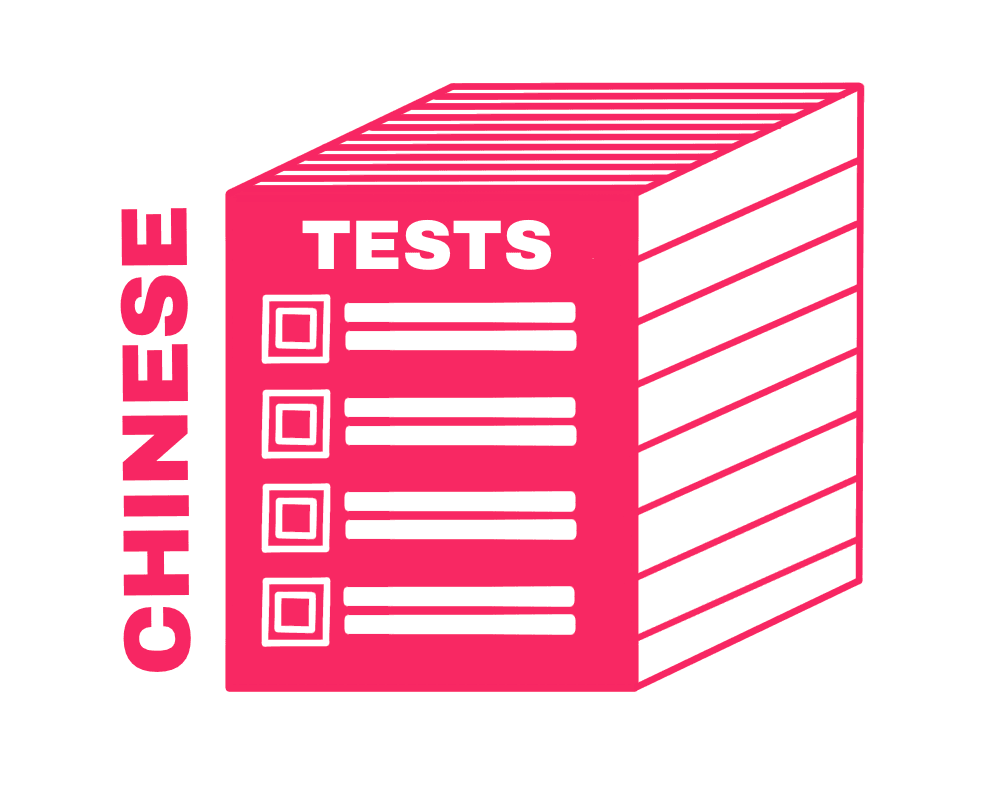 A selection of tests on various topics in Chinese.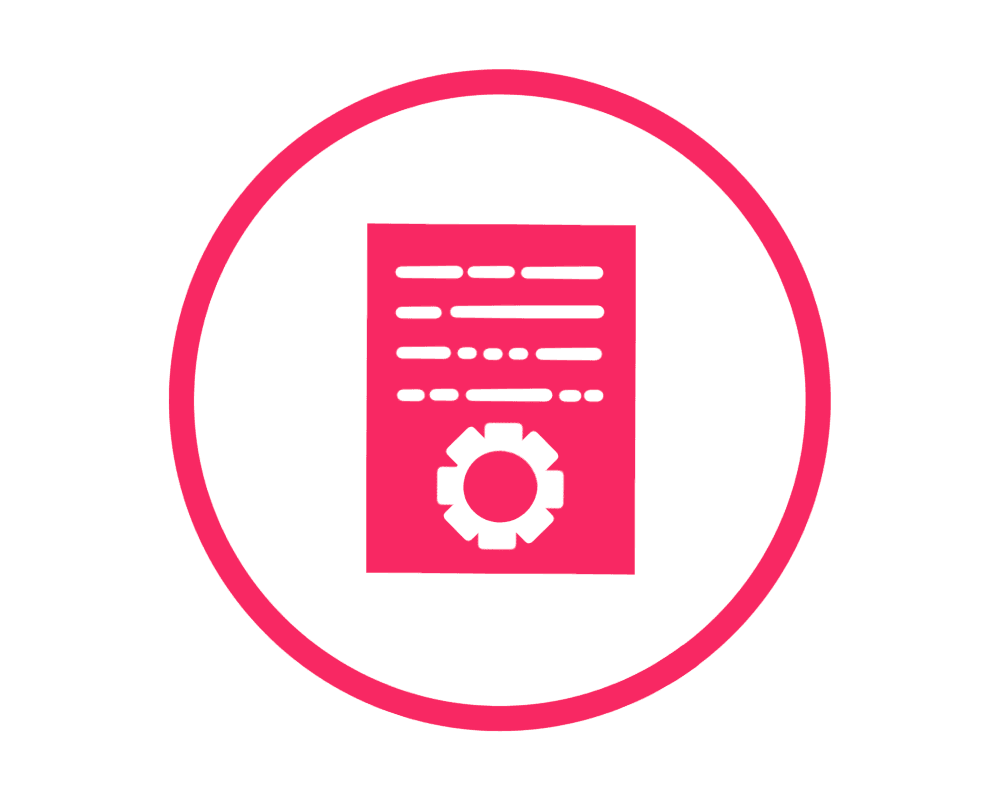 Articles on the topic of studying the Chinese language.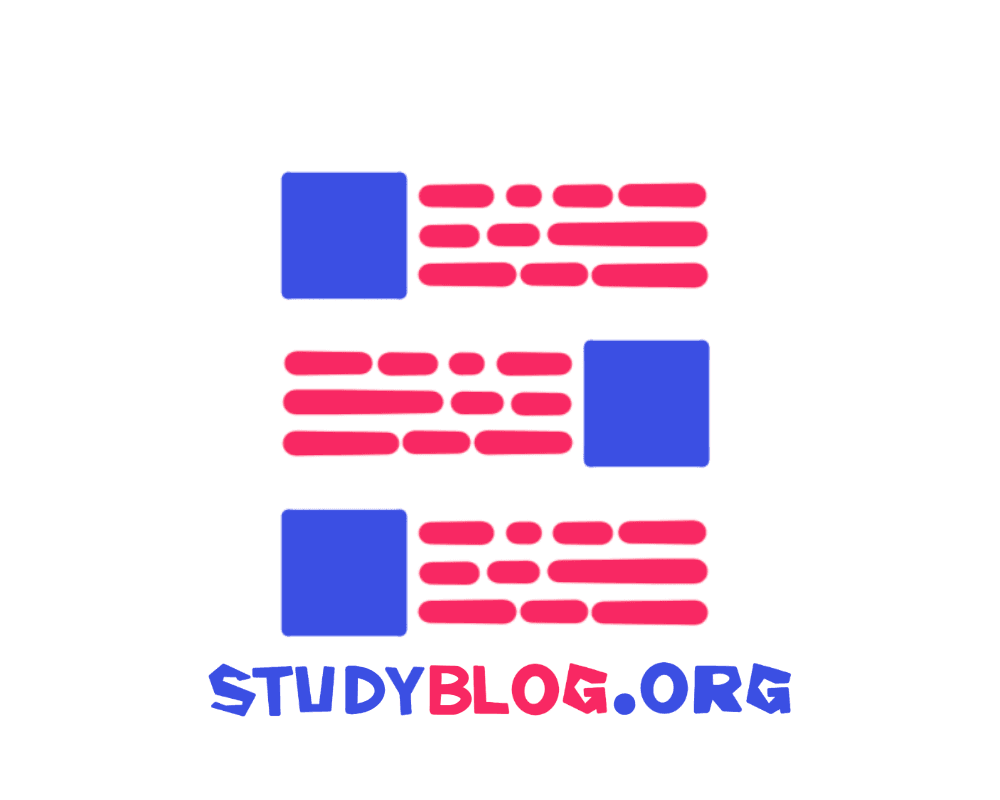 A selection of wishes for the holidays in Chinese with translation.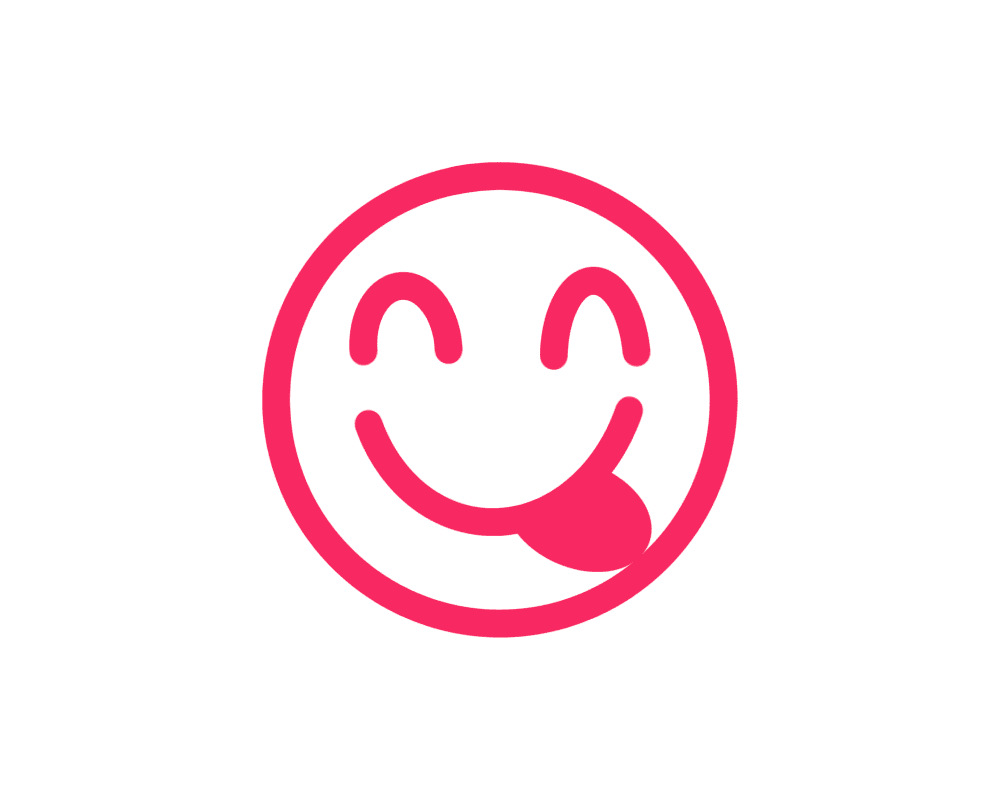 Tongue twisters with audio voice acting and text in Chinese
Submit your information to StudyBlog.org. The site publishes a varied number of articles from teachers and professionals in their field. All educational information is published in the language blog for free, but your links are indicated to each article and you can promote your courses or paid additional classes, thereby promoting yourself through our blog.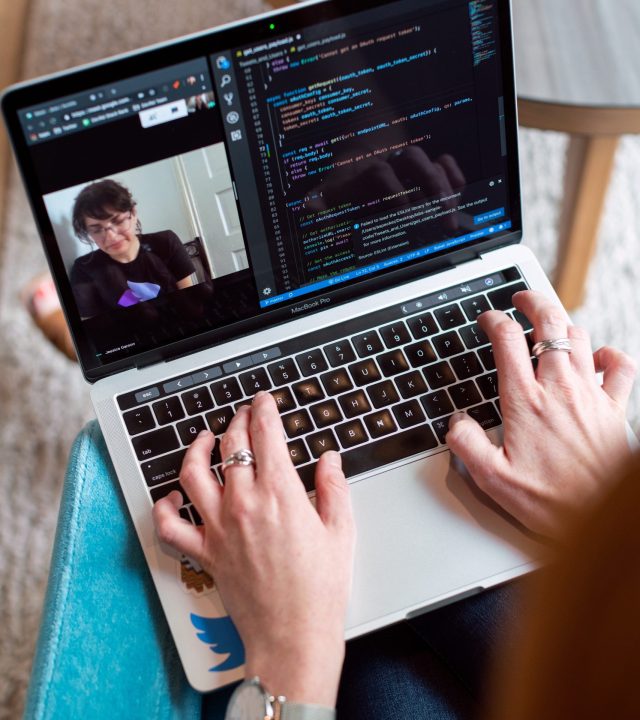 Community News is one of the most important pages of the Study Blog. This project is developed by the community and every day the materials are adjusted and improved. We'll let you know in the Community News if the material hasn't been tested yet or is in development. We will also write other useful news for site users.