A team of volunteers of editors and developers are contributing to the development of the Study Blog project.
Hello everyone, we are glad to welcome you to our site, we hope this project will leave a bright and pleasant experience and you will study or create courses on the site with great success!
How do I become an author?
To become an author of educational content, it is desirable for you to have some experience in writing material. You need to present the material in writing with a criterion for anti-plagiarism.
If you already have courses or teaching methods, no matter what it will be, sports exercises, psychology, linguistics or even astrology, we are glad to all sciences!

If you do not have enough experience and want to start with our online platform, then you can also contact us and we will advise you, we will try to help you.

You can also edit existing articles.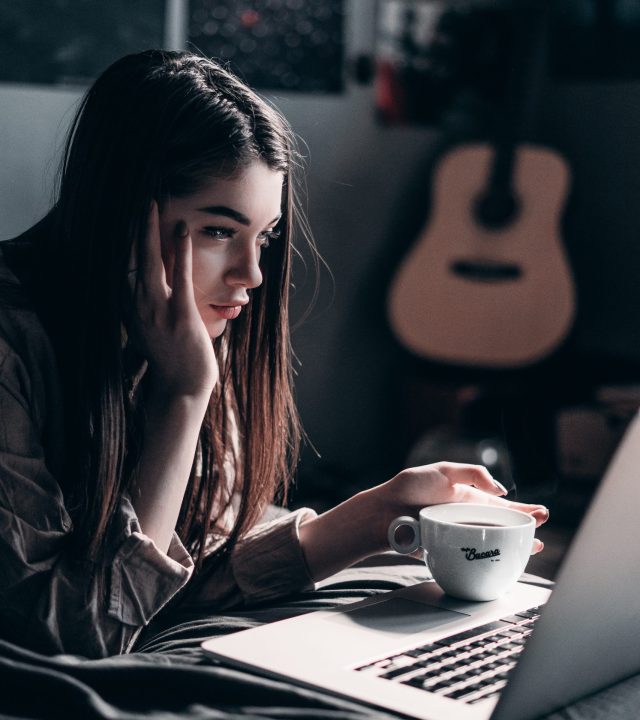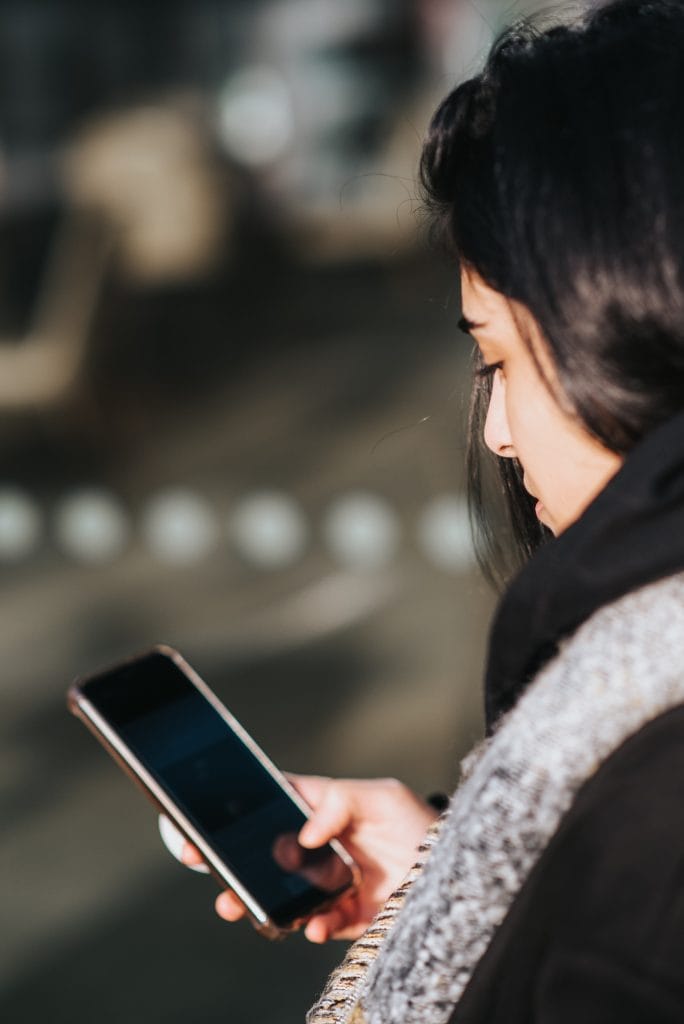 In this section, you can contact our support service and discuss issues of cooperation, partnerships and discuss joint work as an author on the site.