We will tell you all the details about the Study Blog project about our tasks, advantages and partner.
Hello everyone, we are glad to welcome you to our site, we hope this project will leave a bright and pleasant experience and you will study or create courses on the site with great success!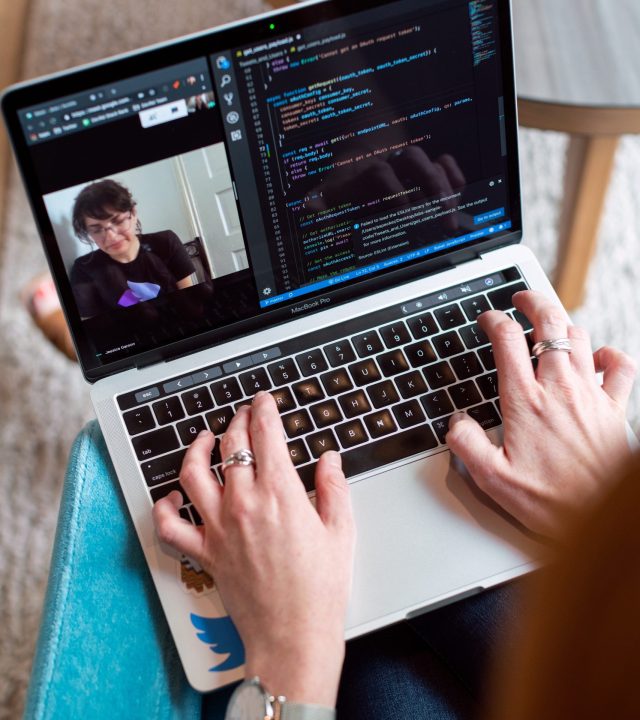 "Study blog" is not just a blog, it is a multifunctional blog in different languages ​​with a large amount of information for online learning, the main goal of the project is free training, all articles and training content are provided for you free of charge! But there is also paid content, but this is already on the desires of the authors of articles and materials, some authors who publish information on our blog offer additional materials for a deeper study of a specific topic or offer additional tutoring services. But our main task is to present information for you with the highest quality and free of charge.
The study blog is a collective work of many authors who publish content on the site, as well as several digital agencies were involved in the development of this project and several software companies are among the founders and finally the "Study Blog" project has many partners who participate in blog development.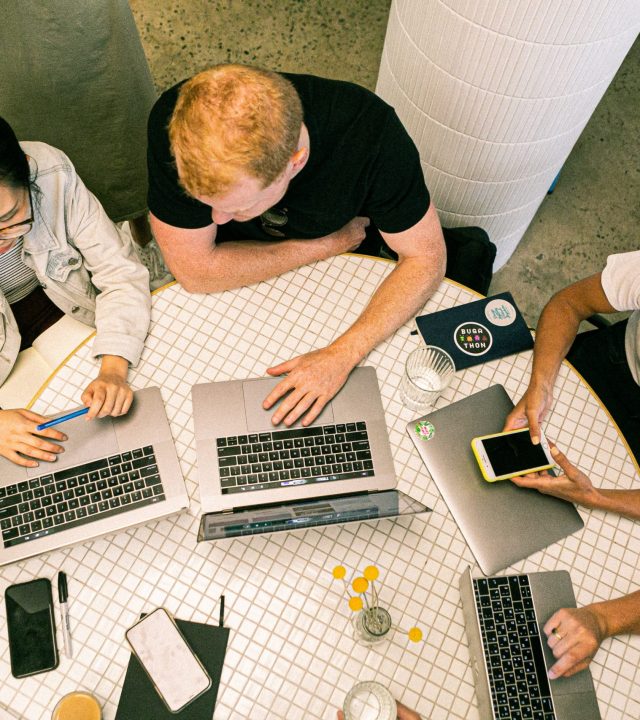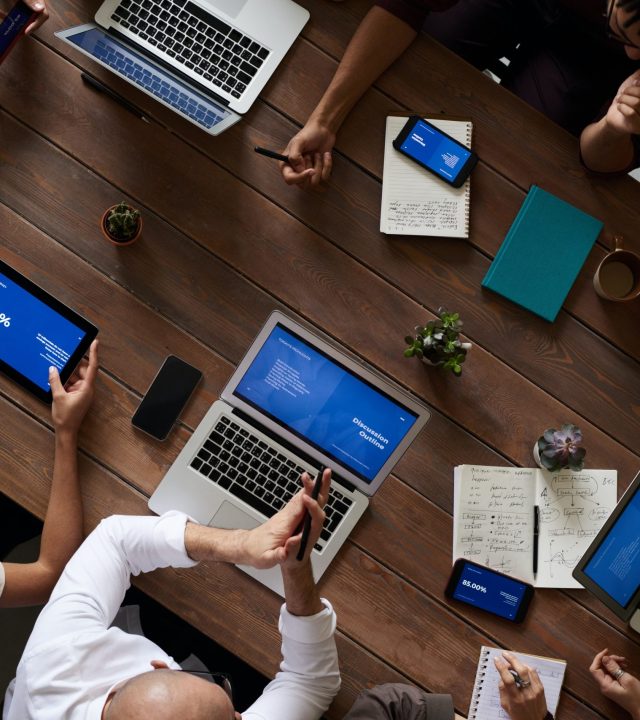 We will be glad to new partners and cooperation, our friendly team is ready to listen to your proposal for mutual benefit or advertising. For details, write to us through the contact form.
How do I become an author?
To become an author of educational content, it is desirable for you to have some experience in writing material. You need to present the material in writing with a criterion for anti-plagiarism.
If you already have courses or teaching methods, no matter what it will be, sports exercises, psychology, linguistics or even astrology, we are glad to all sciences!

If you do not have enough experience and want to start with our online platform, then you can also contact us and we will advise you, we will try to help you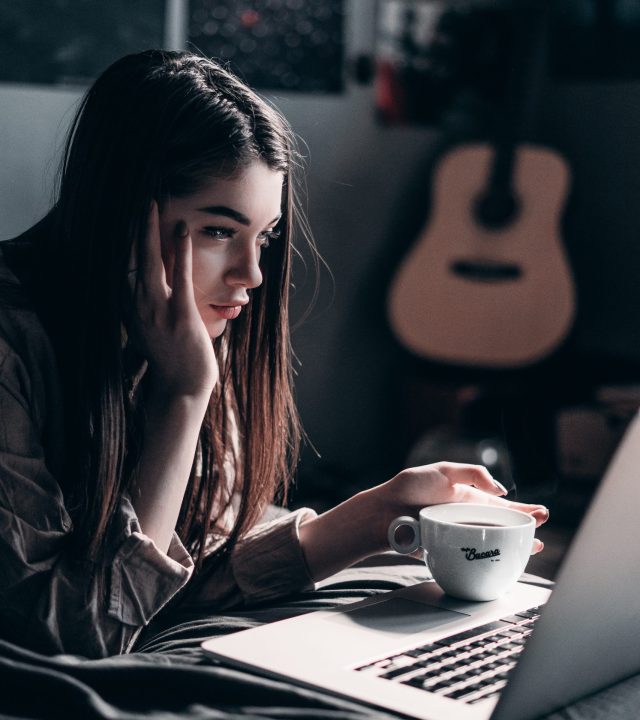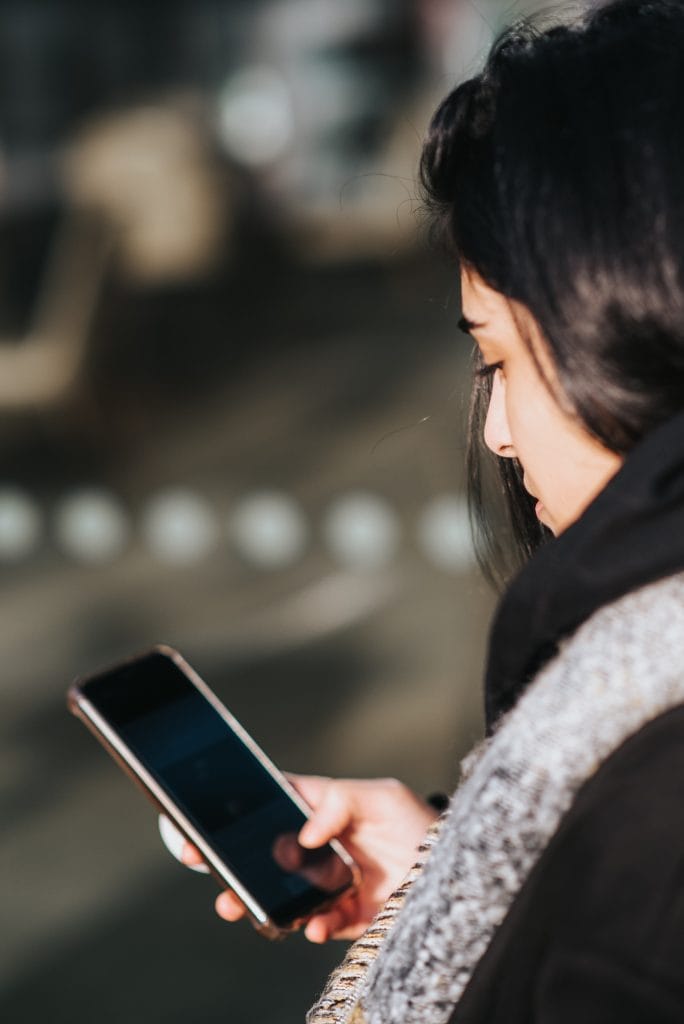 In this section, you can contact our support service and discuss issues of cooperation, partnerships and discuss joint work as an author on the site.
We created this project with great love, below are our main partners and participants in the development of the project.