Download free HSK 5 tests. PDF tests, test answers, HSK listening and answers.
Download HSK 5 tests. All tests are in a ZIP archive, after downloading you will find the necessary files, such as test, listening and so on. Some archives may be missing a file, this is indicated by icons with information.
HSK (Level 5) assesses candidates' ability to practice the Chinese language every day. This is the equivalent of level V of the Chinese Proficiency Scale for Speakers of Other Languages ​​and level C1 of the Common European Framework of Reference for Languages ​​(CEF). Applicants who have passed the HSK 5 level can read Chinese newspapers and magazines, enjoy Chinese movies and games, and finally have a long conversation.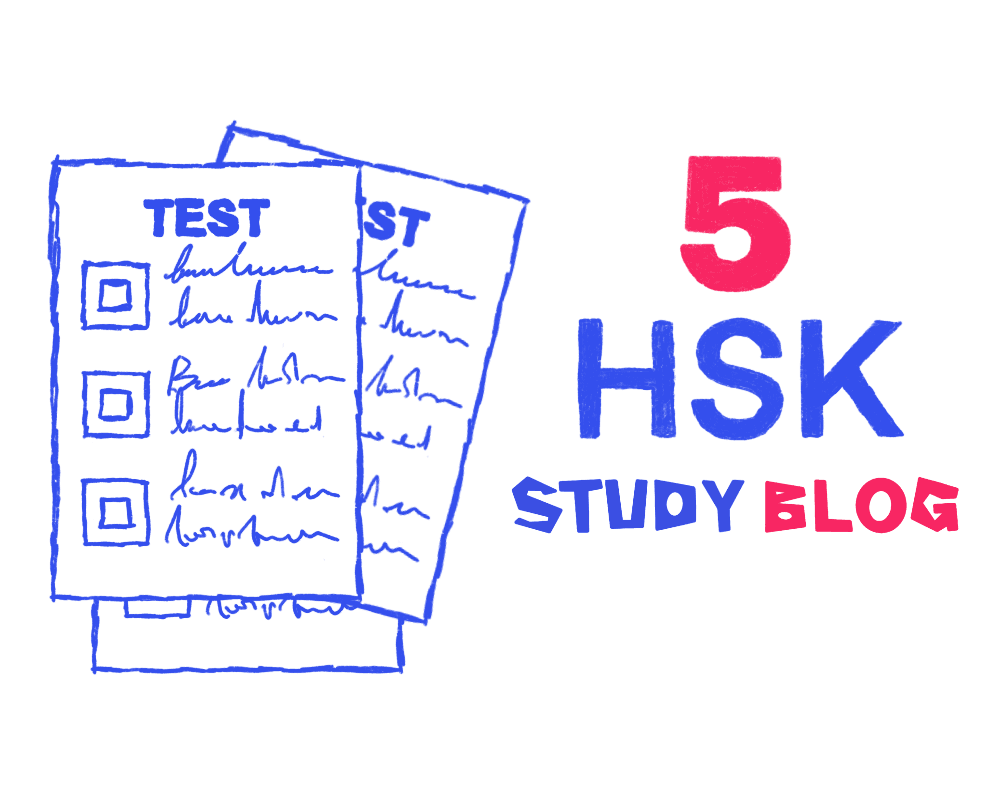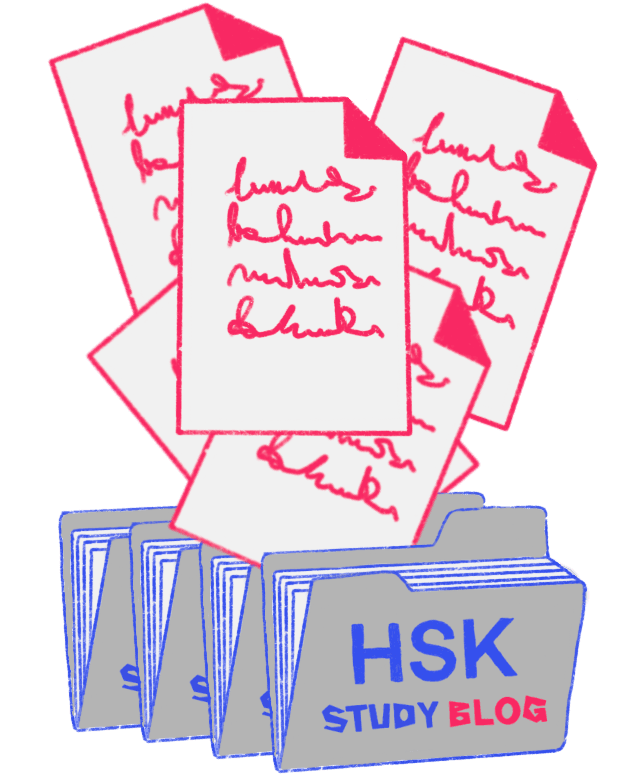 You are on the page where you can download HSK 5, but you can also see additional information on the buttons.