Download free HSK 4 tests. PDF tests, test answers, HSK listening and answers.
Download HSK 4 tests. All tests are in a ZIP archive, after downloading you will find the necessary files, such as test, listening and so on. Some archives may be missing a file, this is indicated by icons with information.
HSK (Level 4) assesses candidates' ability in daily practice of the Chinese language. It is the equivalent of Level IV of the Chinese Proficiency Scale for Speakers of Other Languages, as well as level B2 of the Common European Framework of Reference for Languages ​​(CEF). Applicants who have passed the HSK Level 4 can start a conversation in Chinese using a wide range of subjects and can communicate freely with people who speak Chinese as their first language.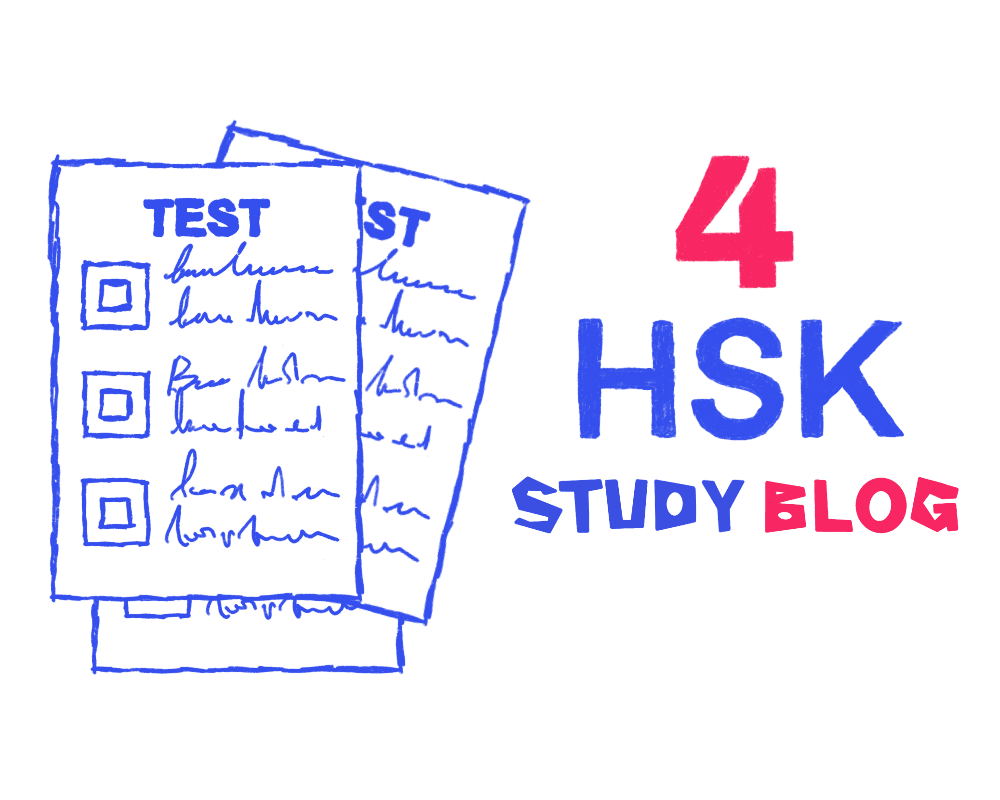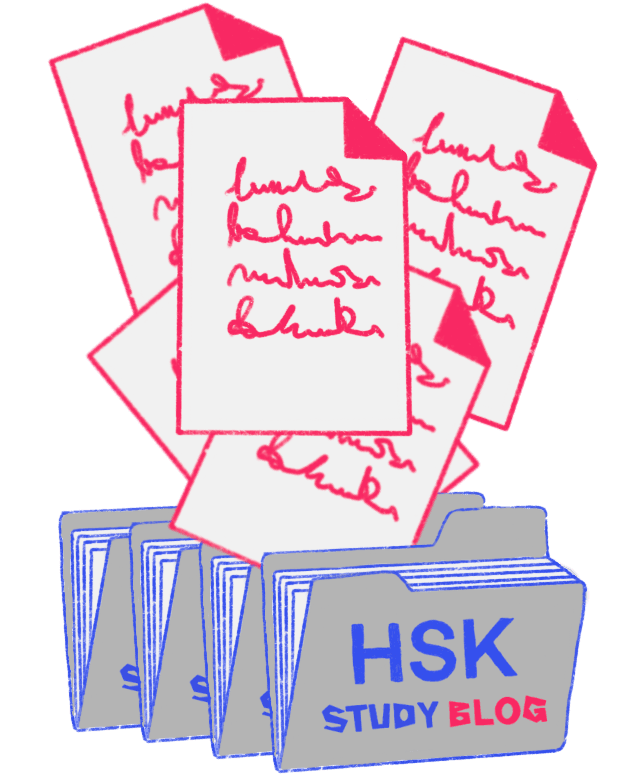 You are on the page where you can download HSK 4, but you can also see additional information on the buttons.