Bachelor's Degree in China: Why Choose the Celestial Empire?
Every year more and more people from all over the world are considering the possibility of obtaining higher education at universities in the Middle Kingdom. Without a doubt, thanks to a large-scale program for the development of the level of education, study in modern China meets all the requirements of an international format. According to the analytical agency Quacquarelli Symonds for 2019, 18 universities in mainland China are in the top 50 best universities in the world, and this position is steadily growing.
Content
Bachelor's Degree in China: Study Dates and Prices
What is a language year?
Is it possible to study for free? Grants and scholarships
Learning process: student life
Benefits of education in China
Bachelor's Degree in China: Study Dates and Prices
The duration of study at a Chinese bachelor's degree is no different from the standards of Western universities: all programs include 4 educational years (except for areas such as medicine, where the duration of study is up to 6 years).
On average, the cost of studying for a Chinese bachelor's degree for Russians per year varies from 100 thousand rubles to 1.5 million and more. The amount of tuition fees depends both on the respectability of the university and the chosen specialization, and on the specific training program (for example, it is more expensive to study in English than in Chinese).
However, in comparison with the average cost of education in the USA (from $ 10,000 / year in public universities and $ 17,000 / year in private universities) and European countries (about € 10,000 / year), obtaining higher education in Chinese universities is considered not only one of the most promising, but also more affordable from a financial point of view.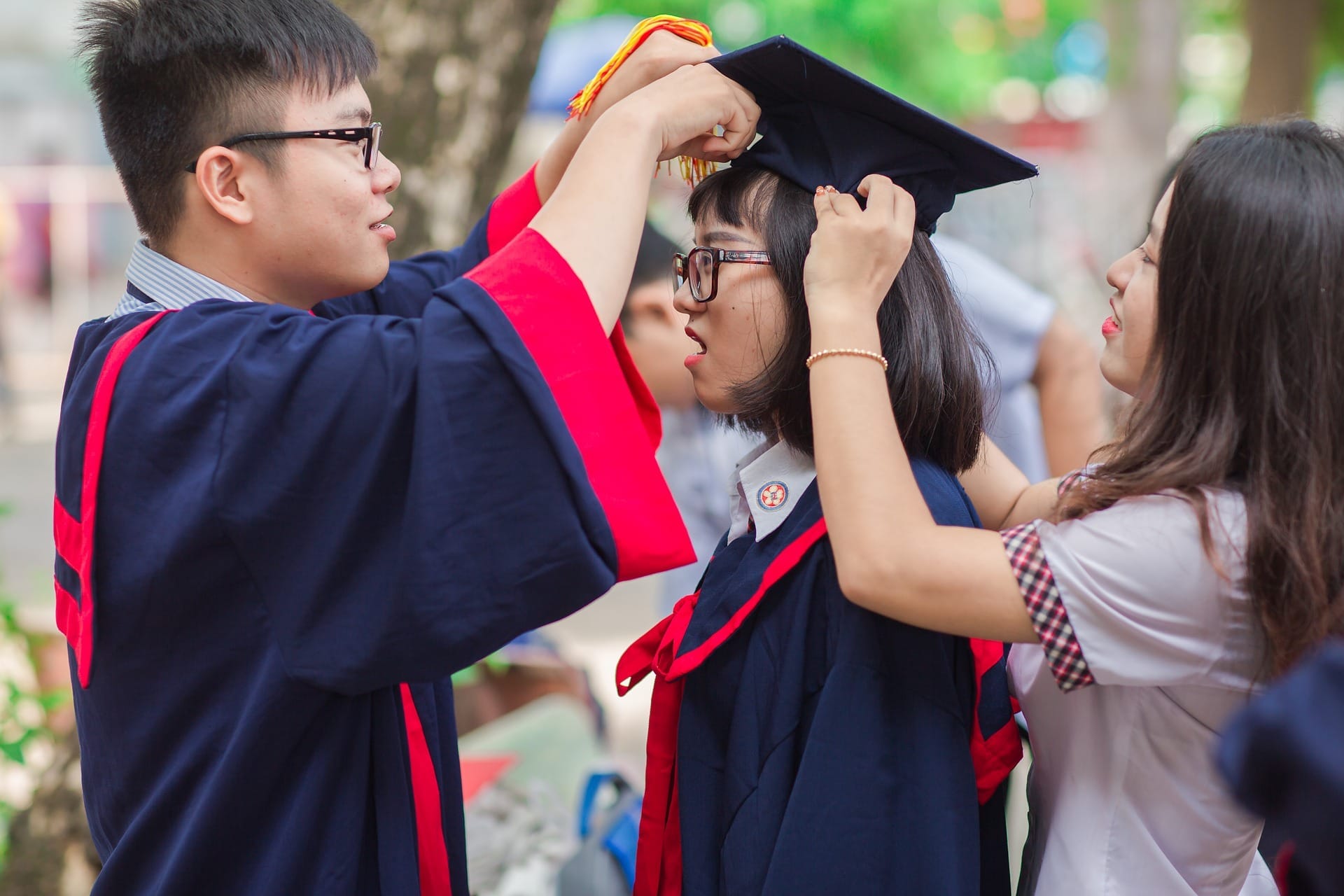 What is a language year?
Due to the fact that most undergraduate programs are taught in Chinese, any foreigner wishing to enroll in 1 course is required to unlearn an additional "zero" year and pass the Chinese language proficiency exam (HSK), or provide an existing certificate. In order to be accepted into an academic program in a specialty, you must have at least HSK4 language proficiency.
In the event that the university of your choice provides a program of study in English, then one of the requirements for admission to a bachelor's degree is also the presence of an advising TOEFL certificate (at least 60 points) or IELTS (at least 5).
What can a student gain from a language year? Of course, you will be taught a basic language, introduced to hieroglyphs and grammar, and will allow you to culturally adapt in a new country. In addition to this, you will be able to familiarize yourself with the basic concepts of technical language in your chosen specialty and practice your speaking skills to your heart's content.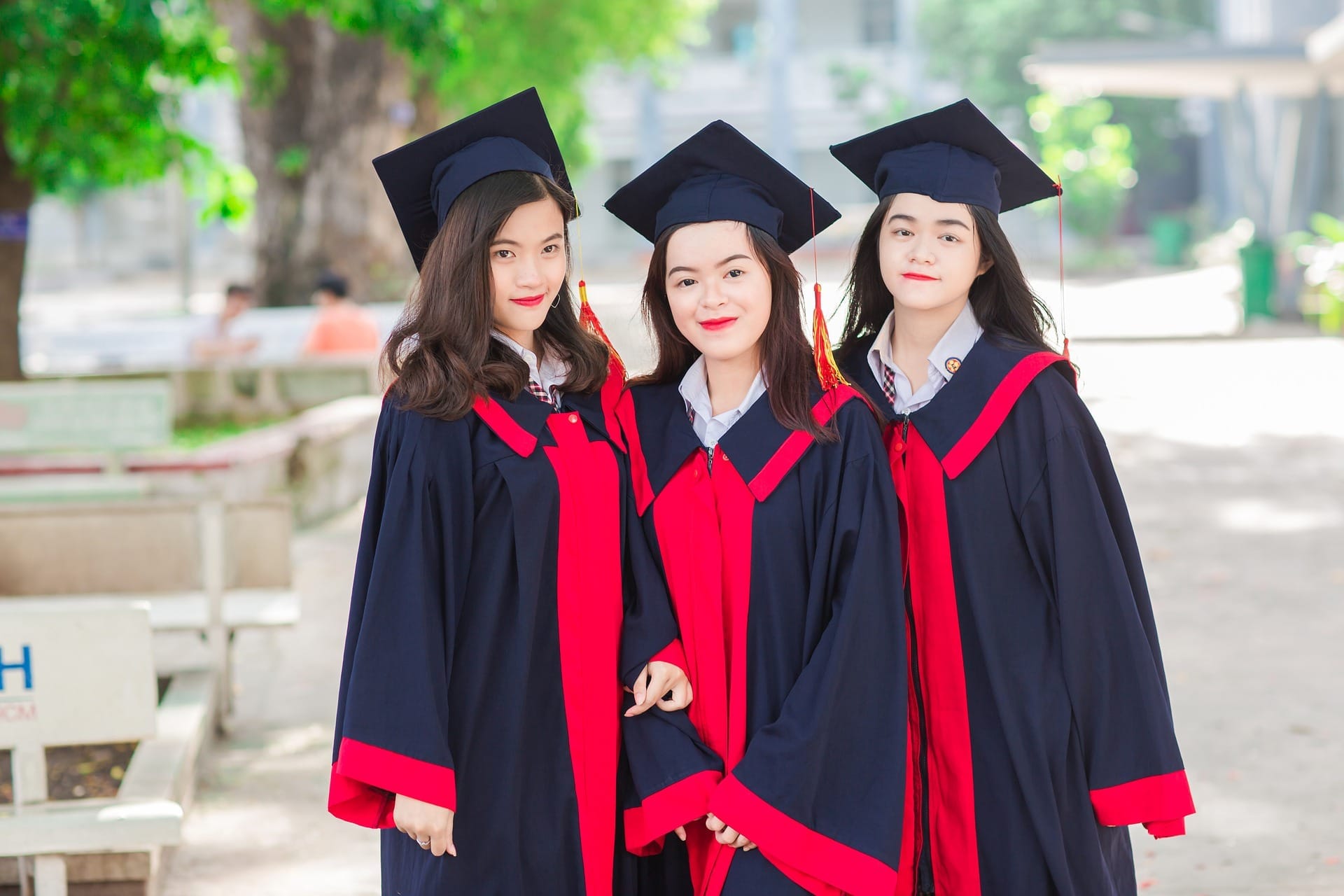 Is it possible to study for free? Grants and scholarships
It is really possible to study in China absolutely free! At the moment, the Celestial Empire provides international students with the opportunity to receive not only full / partial grants for training, but also a monthly scholarship in the amount of 1,500 to 3,000 thousand yuan.
What is the difference between full and partial grants?
A full scholarship is a scholarship from the Chinese government, which includes full tuition fees, as well as coverage for health insurance, accommodation, basic study materials, and so on.
A partial grant covers the cost of one or more of the above items and does not imply full financial support for the student.
The main undergraduate scholarship programs are:
Chinese Government Scholarship;
Provincial grants;
One Way – One Belt Scholarship Program;
Domestic university grants;
Confucius Institute Scholarship.
The requirements and restrictions for each of the scholarship programs are different and depend on many factors. The conditions for applying for grants, the specific features of scholarships, the required package of documents and the possibility of admission through specialized educational centers will be discussed in more detail in the following articles.
Learning process: student life
What awaits a foreign student upon arrival at the university?
Chinese universities really surprise with their developed infrastructure on campuses and boast a large number of educational buildings, foreign and Chinese hostels, canteens, sports grounds (pools and stadiums) and small shops. You will be able to immerse yourself in the atmosphere of real student life, regularly spending joint leisure time with classmates and taking part in numerous university activities.
As for the hostels, most universities provide foreign students with the most comfortable living conditions. Unlike Chinese students, foreigners live in single and double rooms, and often have their own kitchen and toilet.
Russian students quickly adapt to the Chinese education system. The academic year at the universities of the Celestial Empire is also divided into two academic semesters, includes winter and summer vacations, as well as the obligatory passing of two sessions and annual practice in the specialty.
Almost all universities in the Middle Kingdom use the latest technology equipment and have innovative laboratories. Curricula and forms of conducting classes depend on the specific university chosen: in some universities, study groups may consist exclusively of foreign students, while in a number of other universities, guests from abroad attend lectures on an equal basis with their Chinese classmates.
Benefits of education in China
At the moment, education in the Middle Kingdom is considered one of the best in the world. Almost 10% of the world's most popular universities are located in China. Considering how rapidly the country's economy is developing and its position in the international educational arena is strengthening, a diploma from a Chinese university will become your indisputable advantage when looking for a highly paid and promising job. Every year, China is forging more and more ties through participation in international projects, setting up exchange programs for specialists and partnerships with foreign companies.
To summarize, there are several main advantages of obtaining a bachelor's degree in China:
Low tuition fees;
The ability to study for free;
Comfortable living conditions;
Knowledge of the Chinese language;
High chance of successful employment.