Education in the Celestial Empire is in demand among people who not only plan to learn a foreign language perfectly, but also find employment abroad for promising positions. Studying in China has a number of nuances, which you should familiarize yourself with before moving and submitting documents.
Content:
Benefits of studying in China
Education levels in China
– Preschool education
– Elementary education
– High school
– Higher education
How much does it cost to study in China
Features of studying in China for Russian students
Documents for admission
Is it possible to study in China for free
Conclusion
Benefits of studying in China
Over the past few years, China has been actively developing in all areas – in the economic, technological, industrial. The need for qualified specialists is growing, while companies in the Middle Kingdom are ready to employ foreigners. Proficiency in the language and in-depth knowledge of the peculiarities of the country's economy will be a big plus. If you get an education in China, there are prospects on the horizon of getting a position in a well-known company with a high salary level.
Since training in universities in China is carried out in accordance with established international standards, the diploma will be quoted not only in the Middle Kingdom, but also in other countries. Now the following specialties are popular:
Sales managers;
Engineers;
Orientalists;
Engineers, etc.
Getting an education in one of the above directions, you can be sure of almost 100% employment in the country.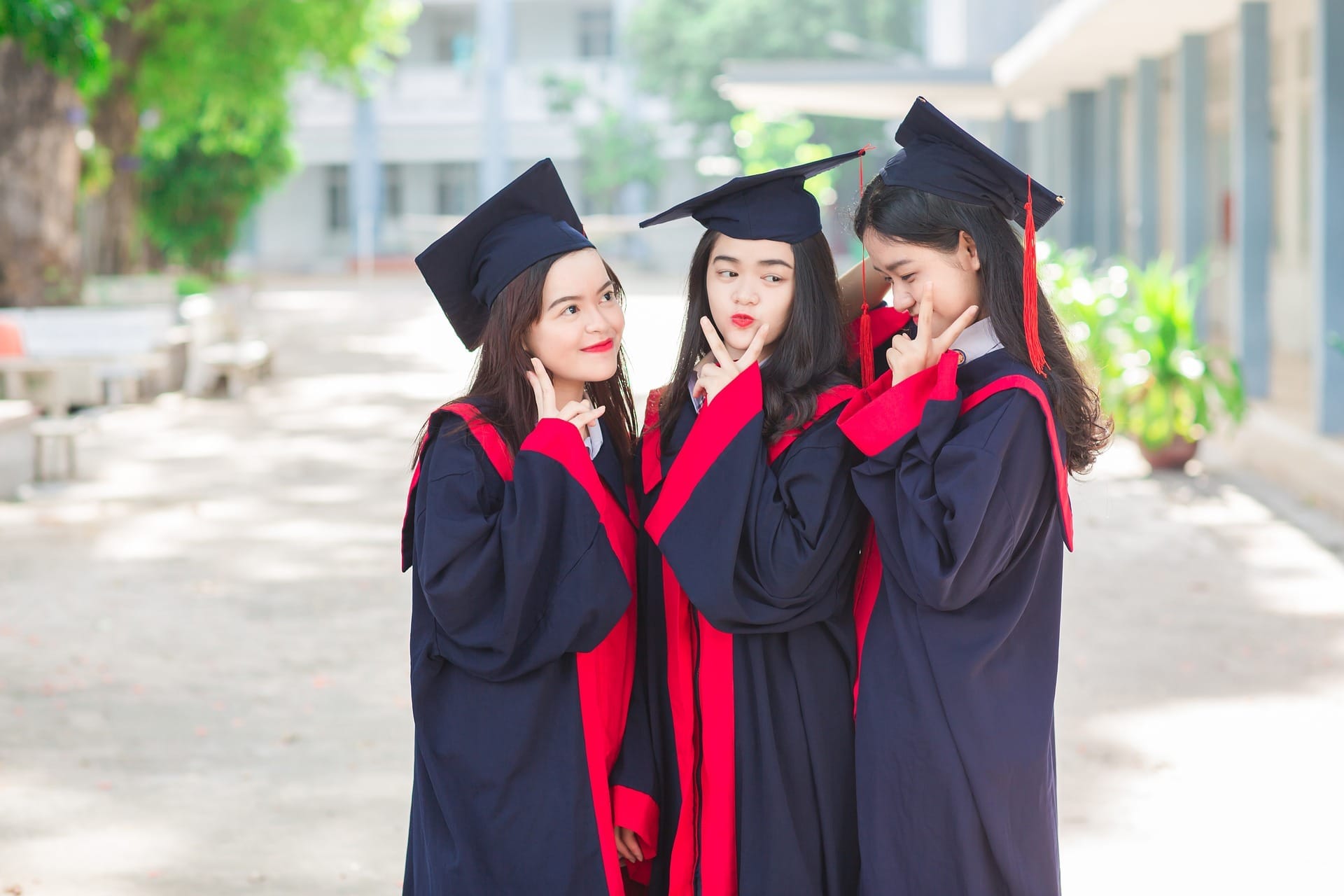 Education levels in China
The local educational system is divided into several levels.
Preschool education
Until the age of 3, children in China receive education at home, unlike in Russia, the country does not seek to send the baby to a preschool institution faster in order to return to work. The country seeks to minimize the share of the illiterate population, and as a result allocates a large amount of budget funds specifically for education.
The overwhelming majority of kindergartens in China work at the expense of money allocated by the state, education in such institutions is absolutely free. A distinctive feature of preschool education is that it takes place in a playful way, educators strive to develop individual qualities in the child.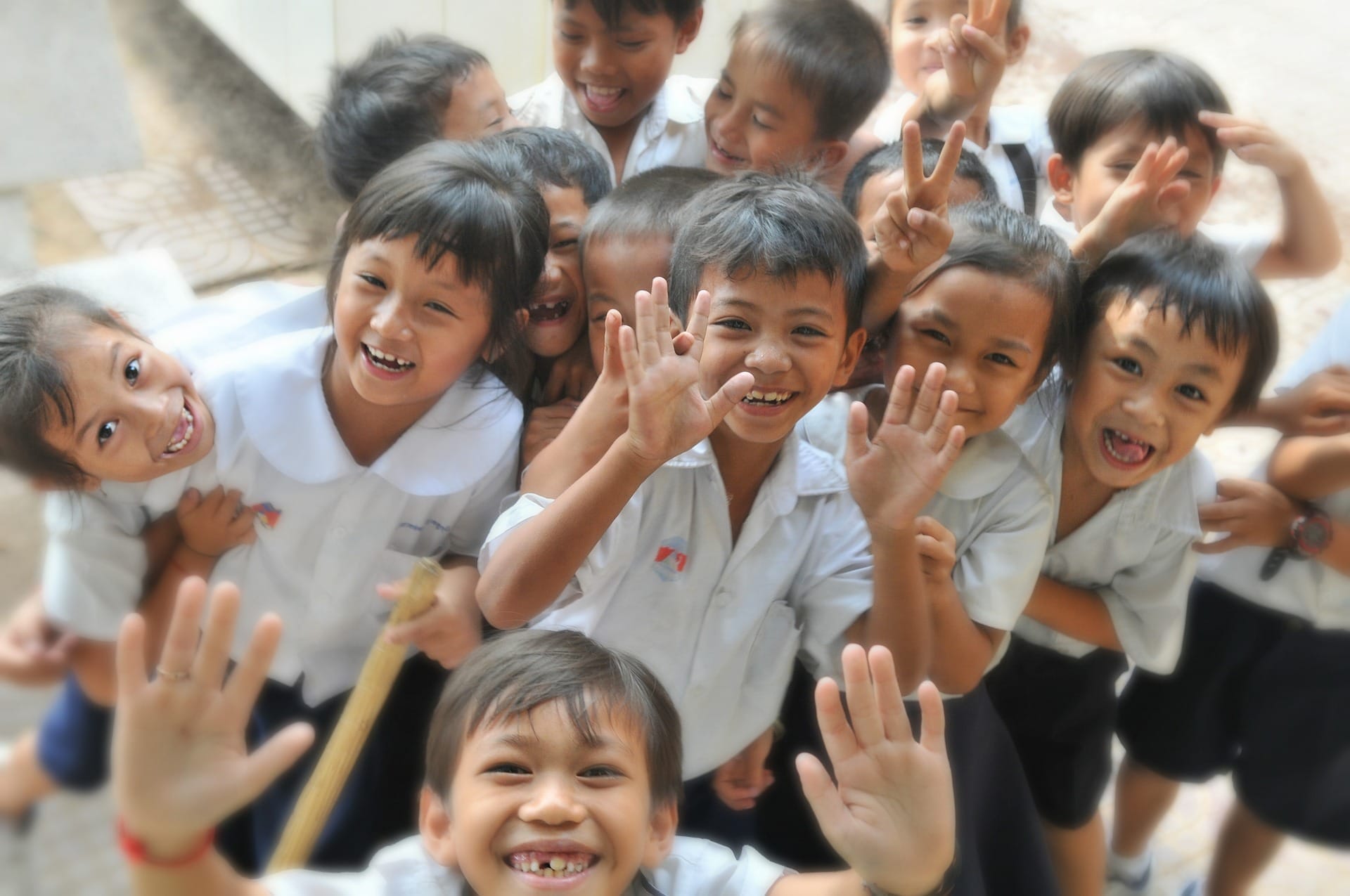 Elementary education
Children in China go to school from the age of 6. In the early years, special attention is paid to the study of the following subjects:
Natural science;
Chemistry;
Physics;
Physical Culture;
Literature;
Native language, etc.
Primary school ends at 12-13 years old. In the last century, to go to high school, a child definitely had to pass an exam to demonstrate the assimilation of the material. The transition is now taking place without exams.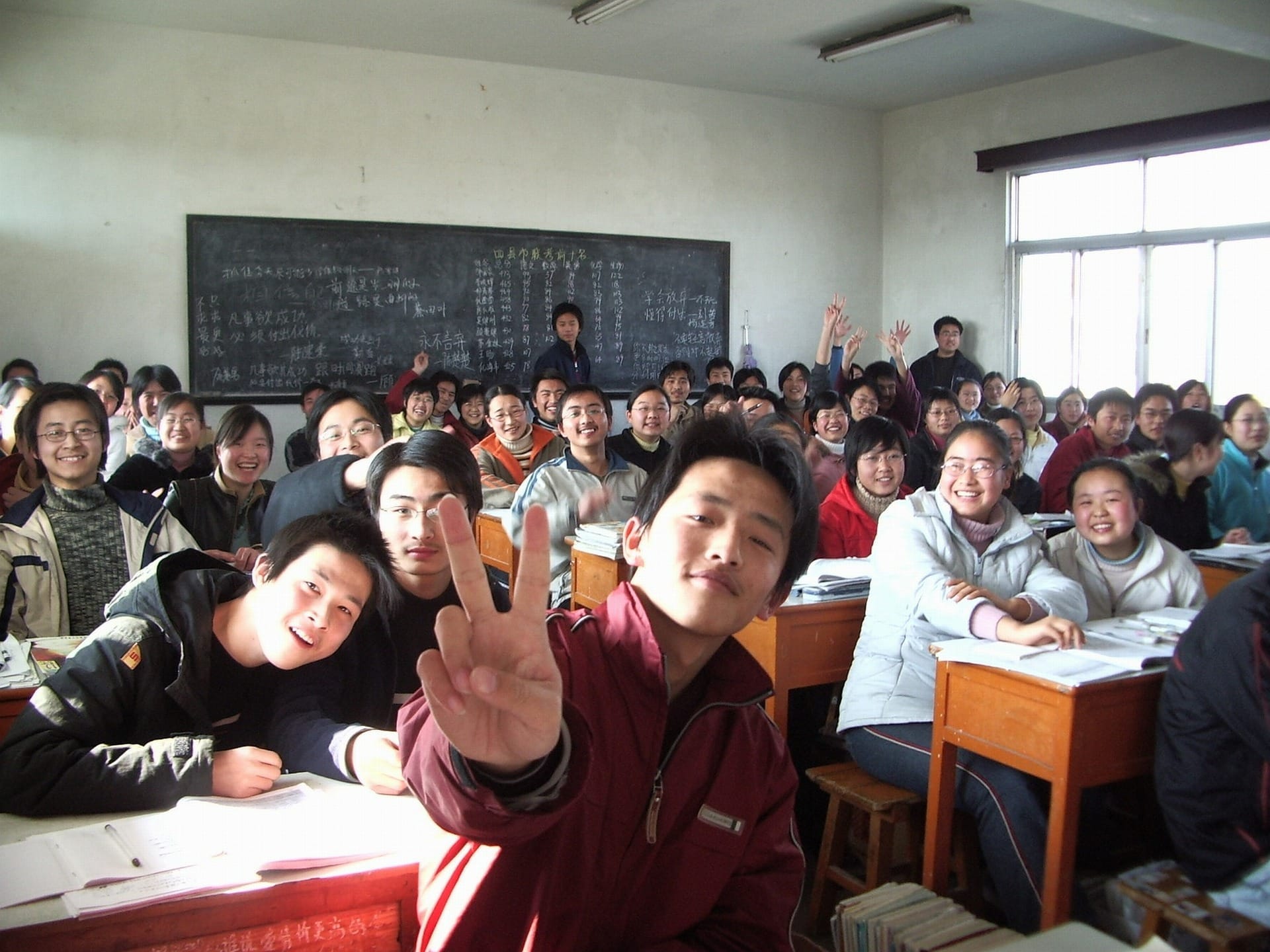 high school
Parents have the right to choose a suitable school for their child on their own. Most often, the choice is made on the basis of financial capabilities and the proximity of the educational institution to the place of residence. The Chinese strive to minimize transport costs as much as possible.
Automatic transfer to secondary school is possible – the educational institution is selected at random.
High school education is divided into two stages. The first stage – the basic one – involves the study of general education subjects. After listening to the course, many students immediately go to work. This training option is in demand among provincial students.
The second stage – in-depth – provides for the improvement of already acquired skills and knowledge, obtaining qualifications for work in a particular position. The advanced stage of high school education is paid, and parents are required to invest 5-6 thousand yuan.
Students choose an in-depth training program in secondary school in two cases:
They want to get the necessary qualifications for employment in more paid positions;
They plan to enter the university in the future.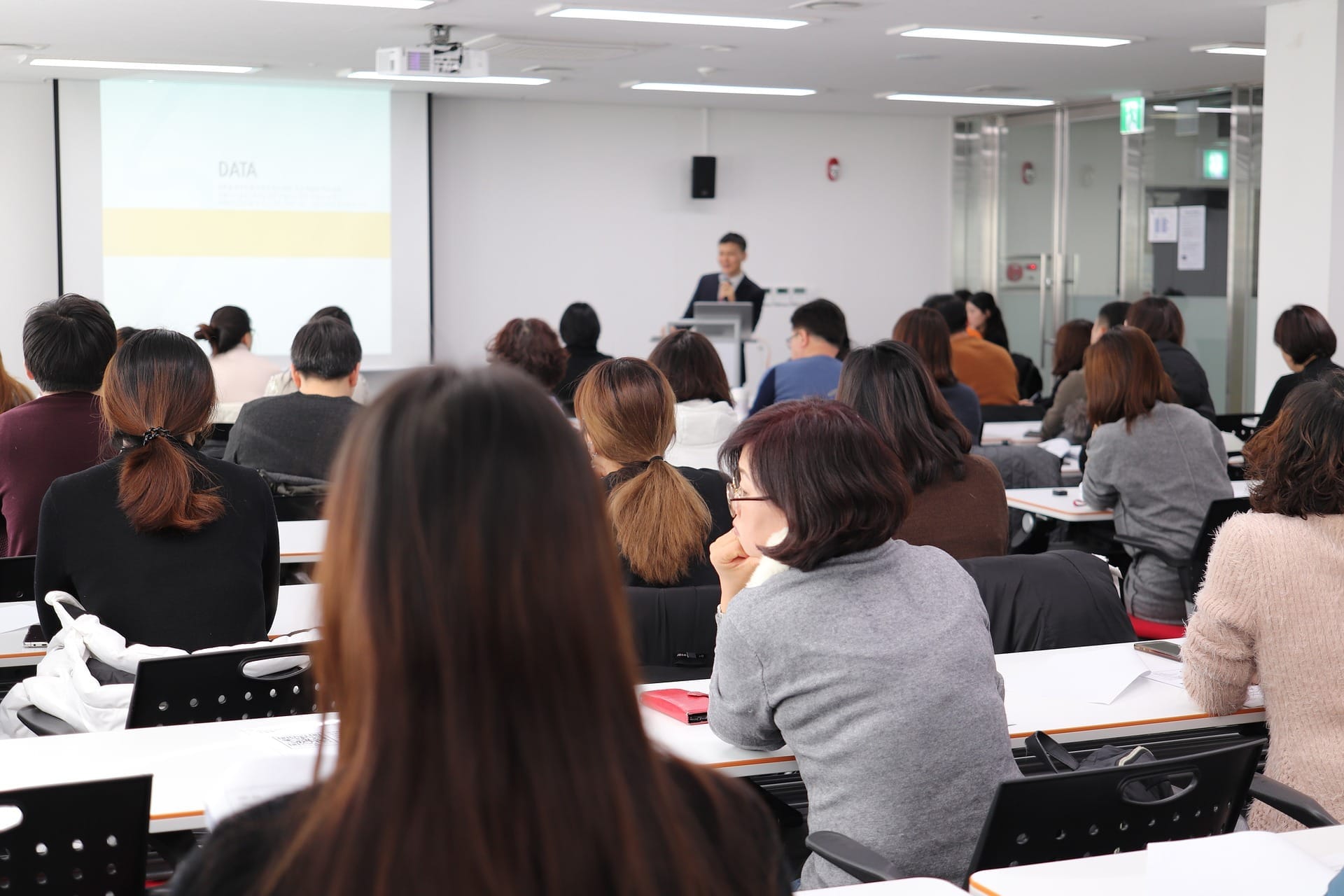 Higher education
In Chinese universities, training is carried out in three stages – bachelor's, master's, and postgraduate studies. It takes about 9-10 years to go through all the stages of training and get a scientific degree, depending on the chosen specialty. At the moment, more than 2,500 higher educational institutions operate on the territory of the Celestial Empire, while not only local residents, but also students from other countries can study at universities and institutes.
All educational institutions of the country can be divided into several categories:
Medical;
Military;
Technical;
Specialized;
Are common.
Admission is carried out on a competitive basis, if the student has a good knowledge base, there will be no problems with admission to training. The main difficulty for students from Russia is that training is carried out entirely in Chinese. There are special preparatory language courses, but only a year is allocated for their passage.
At universities, students are mainly given basic knowledge, in-depth mastering of the material is carried out at home.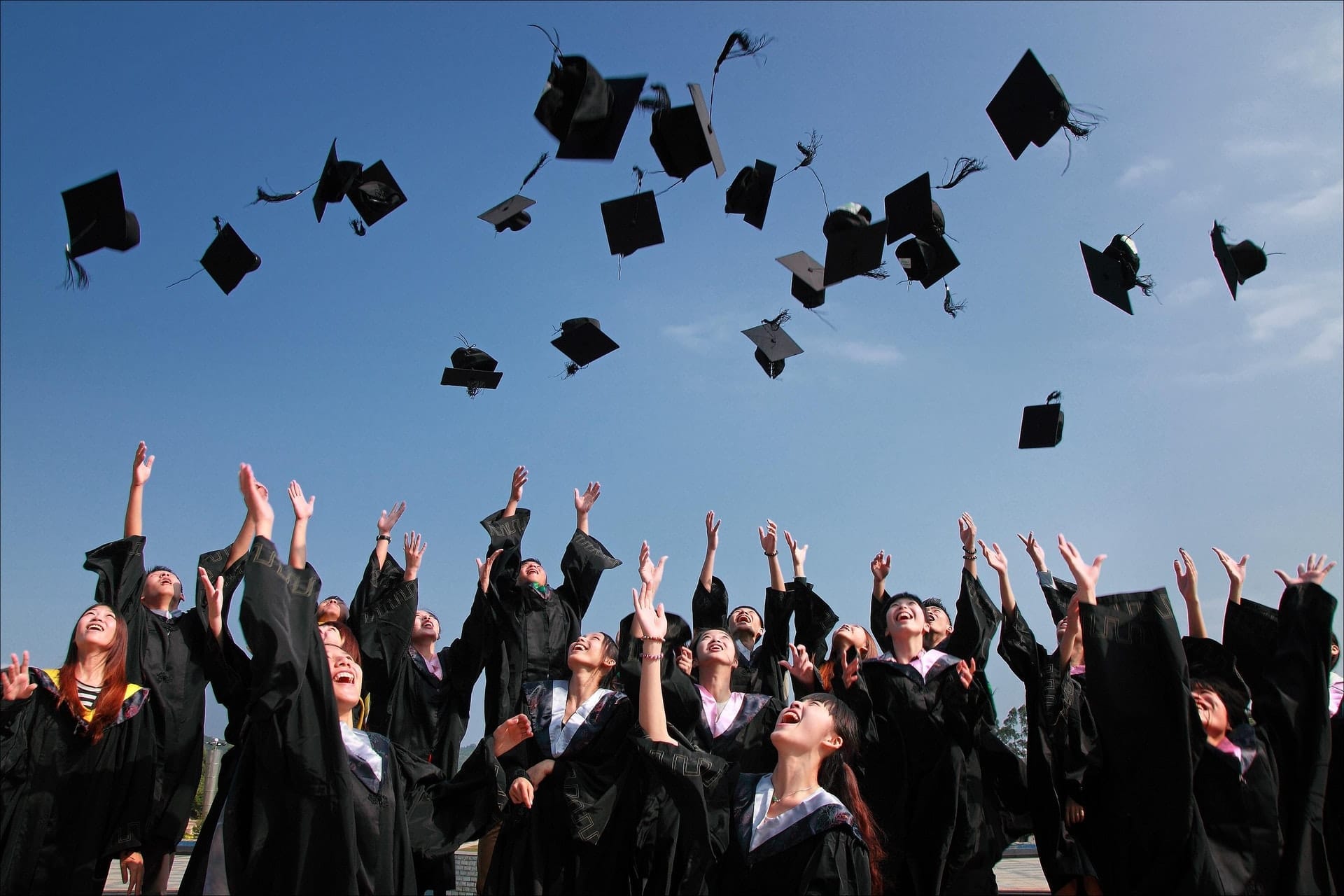 How much does it cost to study in China
Most often, foreign students choose Chinese universities because of the affordable cost of educational programs. To obtain a bachelor's degree, an average of 3 thousand US dollars are required. Master's studies will cost 4 thousand dollars.
For foreign students, special programs are provided aimed at in-depth study of the Chinese language, the cost of such courses is 1.5 thousand dollars.
The main disadvantage of studying in China is the lack of budget places for international students.
Additional costs are associated with accommodation. The cheapest option is to rent a room in a hostel. Students live in rooms for several people, while toilets and showers are located on the floor. A bed will cost an average of $ 2 per day.
International students often rent hotel rooms. Inside these apartments there is a refrigerator, TV, and a private shower. The cost is from 4 to 20 dollars per day.
Another option that is popular with Russian students planning to learn the language through native speakers is to live with a host family.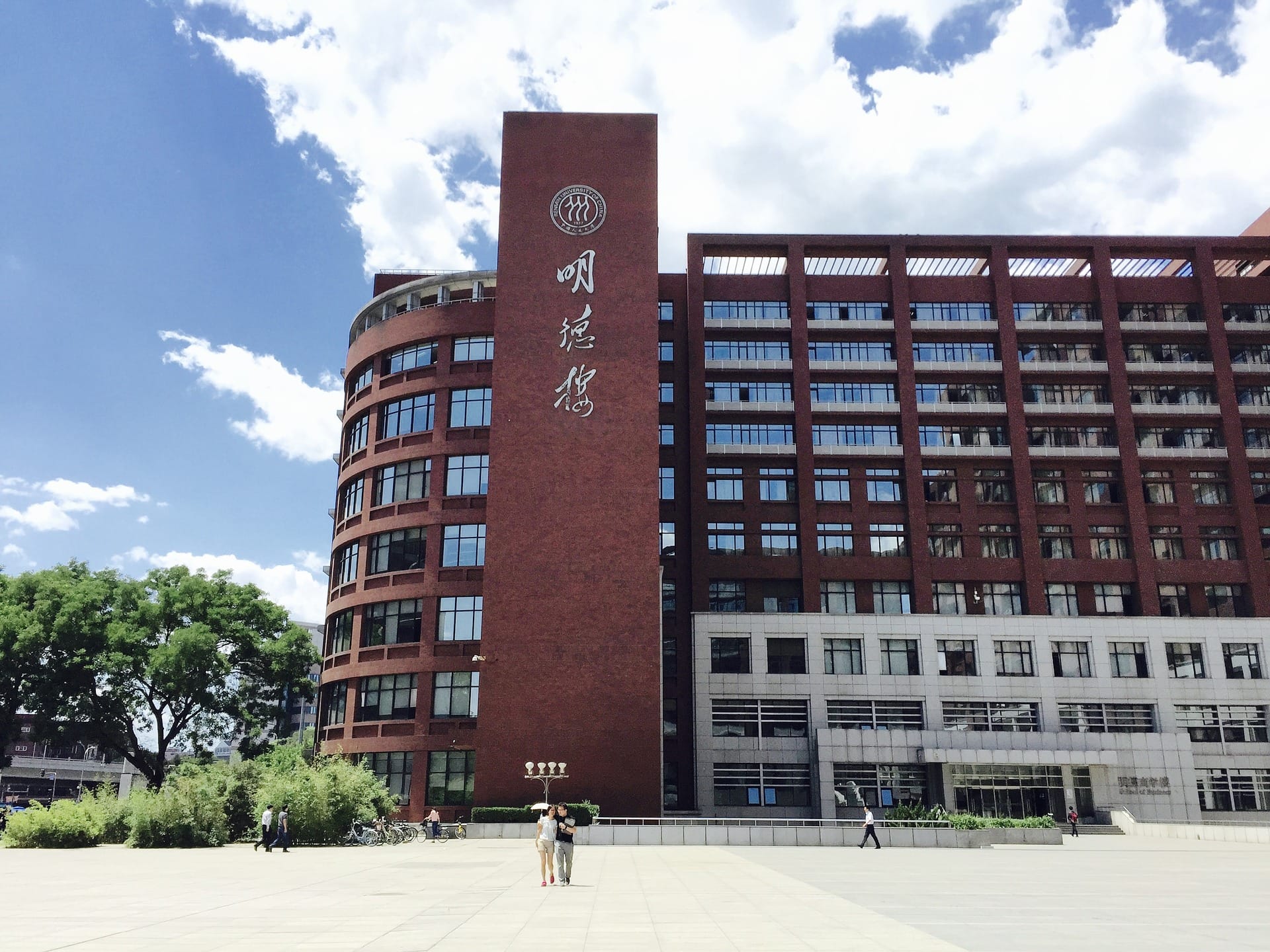 Features of studying in China for foreign
You can study after finishing 9 or 11 grades:
After 9. A distinctive feature of the local educational program for 9th grade graduates is a completely professional orientation. Only those subjects are studied that will be required in subsequent work. Colleges are available for students aged 15 to 17 years old, the average score of the certificate is from 3.5.
After grade 11. To become a student at a Chinese university, it is enough to choose a suitable educational institution, provide copies of documents on obtaining secondary education, obtain a visa and fill out a registration form at the migration service.
Every foreign student who does not know the Chinese language takes special language courses. The program provides not only language, but also cultural training.
There are two types of study visas for foreign students – for up to 6 months and over 6 months. Basic requirements for visa applicants:
No violations in the field of legislation and visa regime;
Completed registration form from the migration service;
An invitation from an educational institution.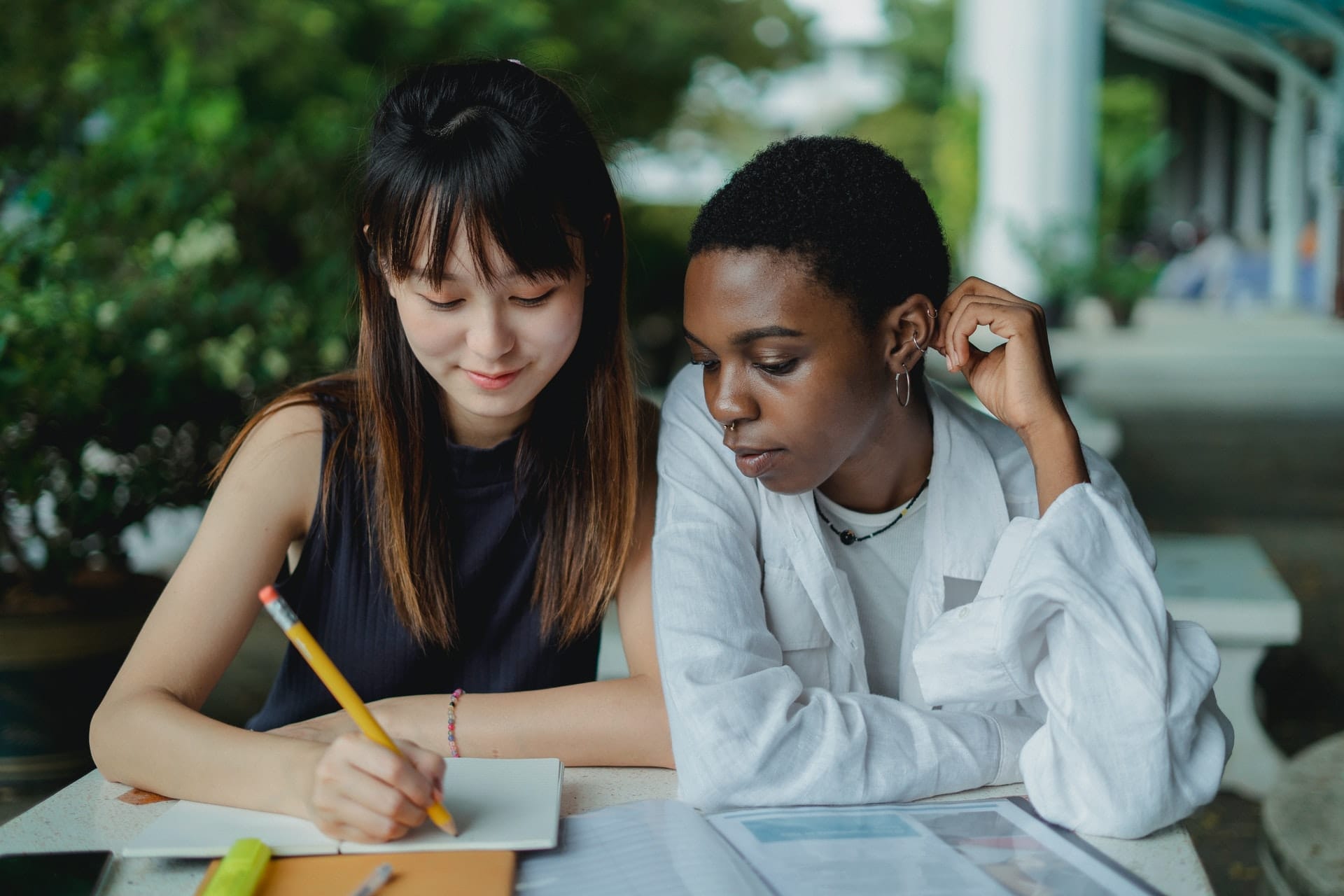 Documents for admission
Upon admission to a university, a foreign student submits the following documents:
Application for admission to training;
Certified copies of a foreign passport;
Photos 3 by 4;
Certified copy of the certificate with translation into English;
Receipt for payment of the registration fee.
If you have attended language courses, attach a language proficiency certificate to your application.
You can submit documents remotely without visiting the country by sending them by mail. Chinese universities are interested in foreign students, and as a result, there is no need to wait long for an answer to an admission request.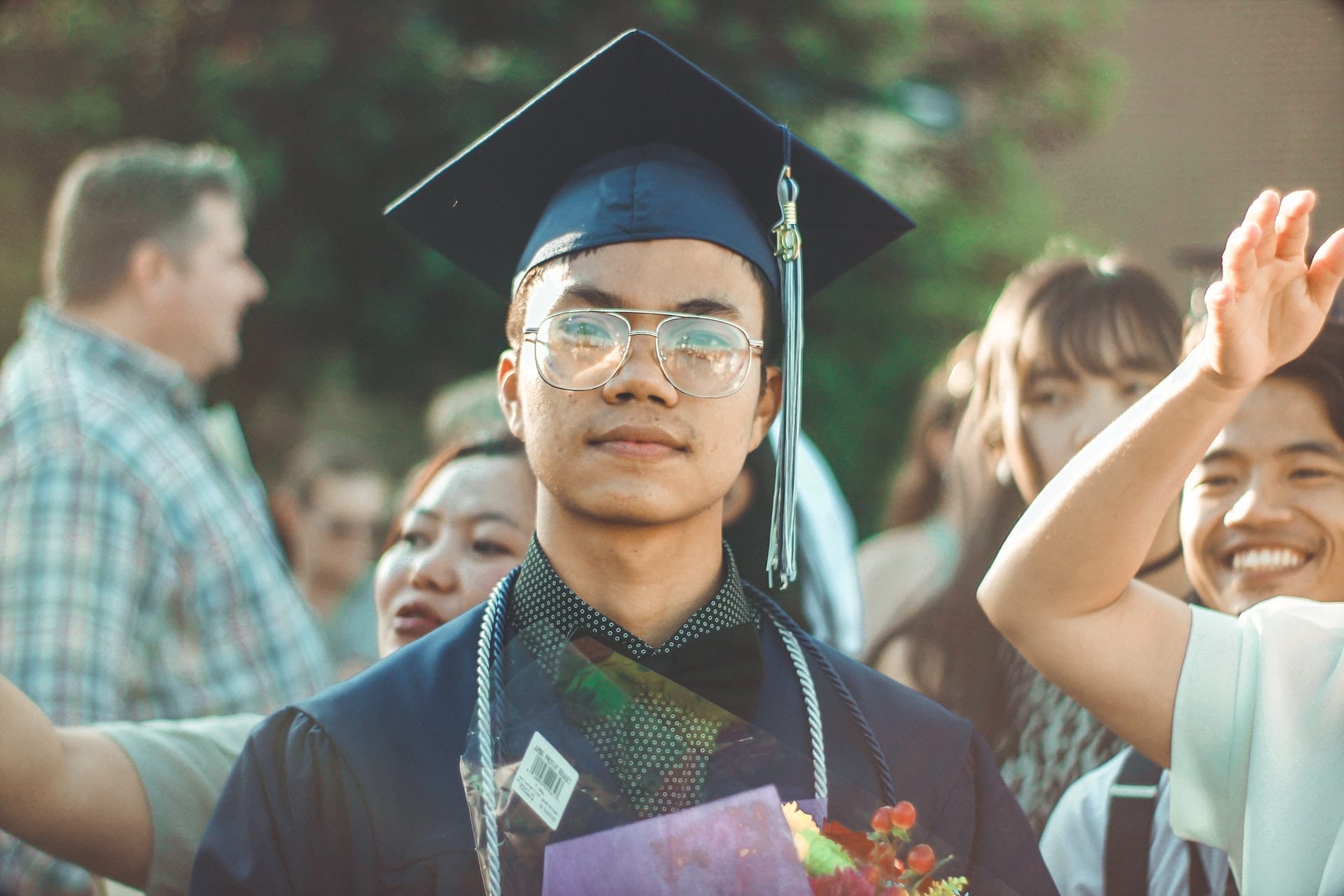 Is it possible to study in China for free
You can transfer to free education in China only from the 3rd year, the decision is made by the teaching staff of a particular university. The main requirement for students is high scores and impeccable knowledge of the Chinese language.
You can study for free if you receive a state scholarship. Similar programs are provided in several universities in the Middle Kingdom. Thus, the Confucius Institute, striving to popularize the Chinese language, offers foreign students:
Scholarship 2500-3000 RMB per month;
Free accommodation in a hostel;
Free obtaining a language certificate.
Conclusion
China is interested in providing students with a high quality education, the teaching staff carefully monitor discipline and attendance. In the Celestial Empire, students from Russia are kindly treated – most of the applications submitted are approved, the study visa is issued without delay.
If you plan to get a high-quality foreign education without significant financial costs, be sure to take a look at the universities in China.