Today, China is becoming more and more attractive for students looking to study abroad. An important point is the choice of the city in which the university will be located. Let's talk about what is interesting to study in Beijing and who should go there.
Pros and cons of Beijing
Beijing is the capital of the Celestial Empire, and that says it all! It is here that you can best feel the spirit of China, get acquainted with its history, traditions and culture. Other pluses of the city are:
The presence of a large number of universities and many programs of various profiles.
Ample opportunities for internships in the world's largest companies.
The proximity of embassies and consulates (visa issues are easily resolved);
Developed infrastructure.
Now let's mention a few disadvantages of Beijing. The main one, of course, is the problem with the environment. Foreign media somewhat exaggerate the level of pollution in the city, but the fact remains: the air in the capital is smoky from the smog of numerous factories, cars, etc. So it's still worth having a protective mask with you.
Another issue related to Beijing is overpopulation. The measured pace of life of the Chinese makes it not so noticeable and critical, but, nevertheless, you will surely come across crowded transport or queues at the box office. True, there is a special attitude towards foreigners, so you may be given the way to all fundamentally important objects.
Thus, for those who choose to study in China, Beijing can be a good starting option (for example, to study Chinese or take an intership). If you are not afraid of environmental problems, then stay in the capital longer. For example, take a bachelor's degree program at one of the many local universities.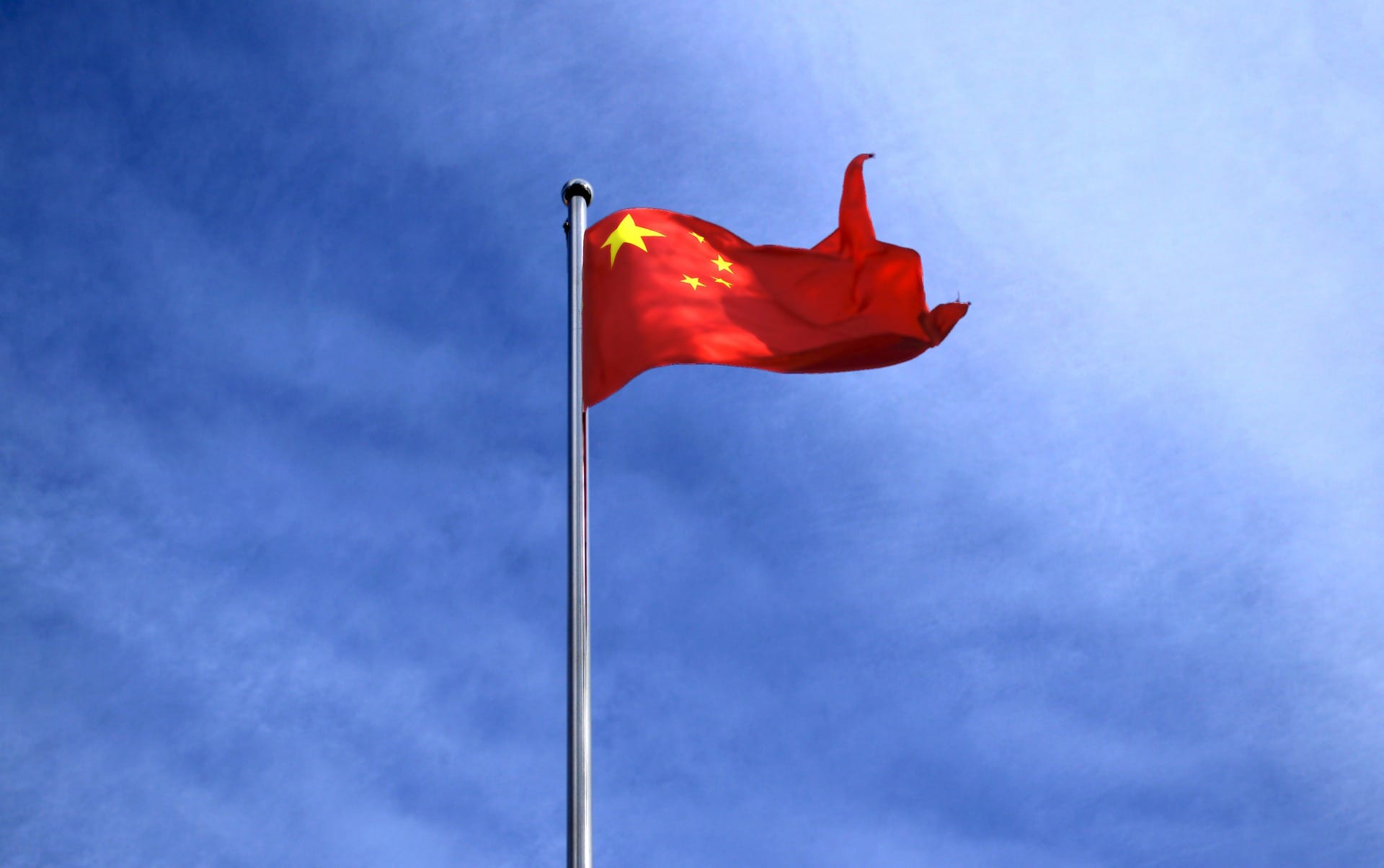 Universities
For people who are interested in studying in China, Beijing will seem attractive because there are a huge number of universities here. For residents of Kazakhstan, the most suitable of them are:
Beijing Foreign Studies University.
Capital University of Economics and Business.
Beihang University.
Beijing Normal University.
Beijing Jiaotong University.
University of International Business and Economics.
As for the programs, most of them are devoted to the study of economics and business. Also popular are courses related to tourism and hospitality. However, this does not mean that those wishing to study to be a historian, philologist or botanist will not be able to pick up anything for themselves. Beijing is good precisely because it brings together the best experts in Chinese science in all areas. Also, all educational institutions necessarily participate in job fairs, where it is quite possible for foreign students (especially those who know Chinese) to find a high-paying job or internship.
When choosing a university and a program, rely not only on documents from official sites, but also on the real stories of people who studied there. This can often provide a lot of useful tips and interesting ideas. In order to find such information, simply enter the phrase "study in Beijing reviews" into any of the search engines.

Study price
Of course, all students are concerned about how much it costs to study in Beijing. We hasten to reassure you: studying in Asia will be much cheaper than in America or European countries. Of course, each university offers a different price, but the average starts at $ 9,000 per year. This figure includes not only the classes themselves, but also the set of teaching materials.
Language programs are less expensive as they involve part-time work during the day (usually 2 to 4 hours). The price of such training will start at $ 3,000.
If you decide to study in Beijing, the cost of the course is not all costs. It is also worth considering the price of accommodation, meals and daily expenses. Fortunately, life in China (even in the capital) is fairly inexpensive. It will be more convenient to live on a campus at an educational institution, this will allow you not to waste time and money on the road and learn the language faster. If you don't like living in a hostel, rent a room or apartment. But it will be significantly more expensive (about $ 300 for a small studio without a kitchen, but with a separate bathroom), since real estate prices in the capital are traditionally overpriced.
There will also be no problems with nutrition. In Asia, you can easily find any type of cuisine, while the local dishes will always be the most unusual and cheapest. Alternatively, try lunch at the student canteen, which will be the most economical option for Beijing.
Helpful information
In conclusion, we will give some necessary advice to those who have chosen to study in Beijing and are going to go there soon.
Try to adjust to the rhythm of life of Chinese students.
Learn the language.
Travel!
Buy a bike or moped.
It is no secret that the Chinese are distinguished by their special hard work. This also applies to their students. They get up early, devote a lot of time to physical exercises before lectures and always take a break for naps at lunchtime. Try to live in the same rhythm, no matter how strange it may seem to you. You will soon find that learning is much easier this way.
Most programs in the PRC involve either knowledge of Chinese at the initial level, or its subsequent study. But even if you are going to study entirely in English, you will still have to get to know the basics of mandarin. In Beijing, few people speak English, so to go to shops, cafes, travel by transport and other everyday activities, you will have to get used to the language of the Middle Kingdom.
A student vacation in Beijing lasts more than three months. This is quite enough for tourist trips around the city and even across the country. Visit Disneyland in Shanghai or the panda sanctuary in Chengdu, since flights from the capital to any other point of the state are inexpensive. Also, most museums and tourist centers have special discounts for students.
In crowded Beijing, a bicycle or moped is a real lifesaver for a student. The city is completely geared towards cyclists, so you don't have to get stuck in traffic.
Studying in Beijing will be an invaluable experience for every student. The main thing is not to be afraid and choose a program that will definitely meet all your requirements.